We're redefining

home contracting.
What We Do
We deliver products, tools and support that help our dealers' businesses grow and make people's lives better.
Industry-Leading Solutions
We develop, manufacture and deliver best-in-class products for foundation and concrete repair and protection.
The Supportworks Way
We have fine-tuned best practices for every gear of "the business machine" -- from marketing, customer care and sales, to production and service, to management, HR and accounting.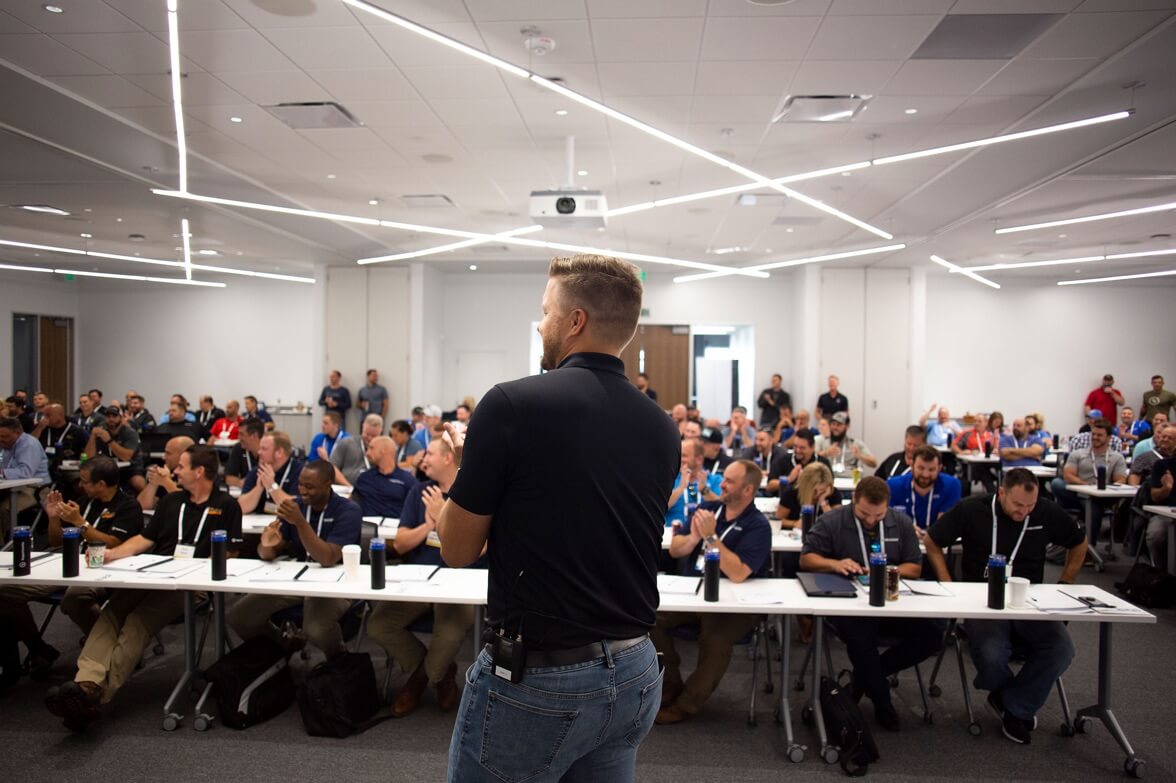 World-Class Trainings
Dealers from across North America flock to Nebraska for regular hands-on training workshops with their peers and the expert business coaches on our team.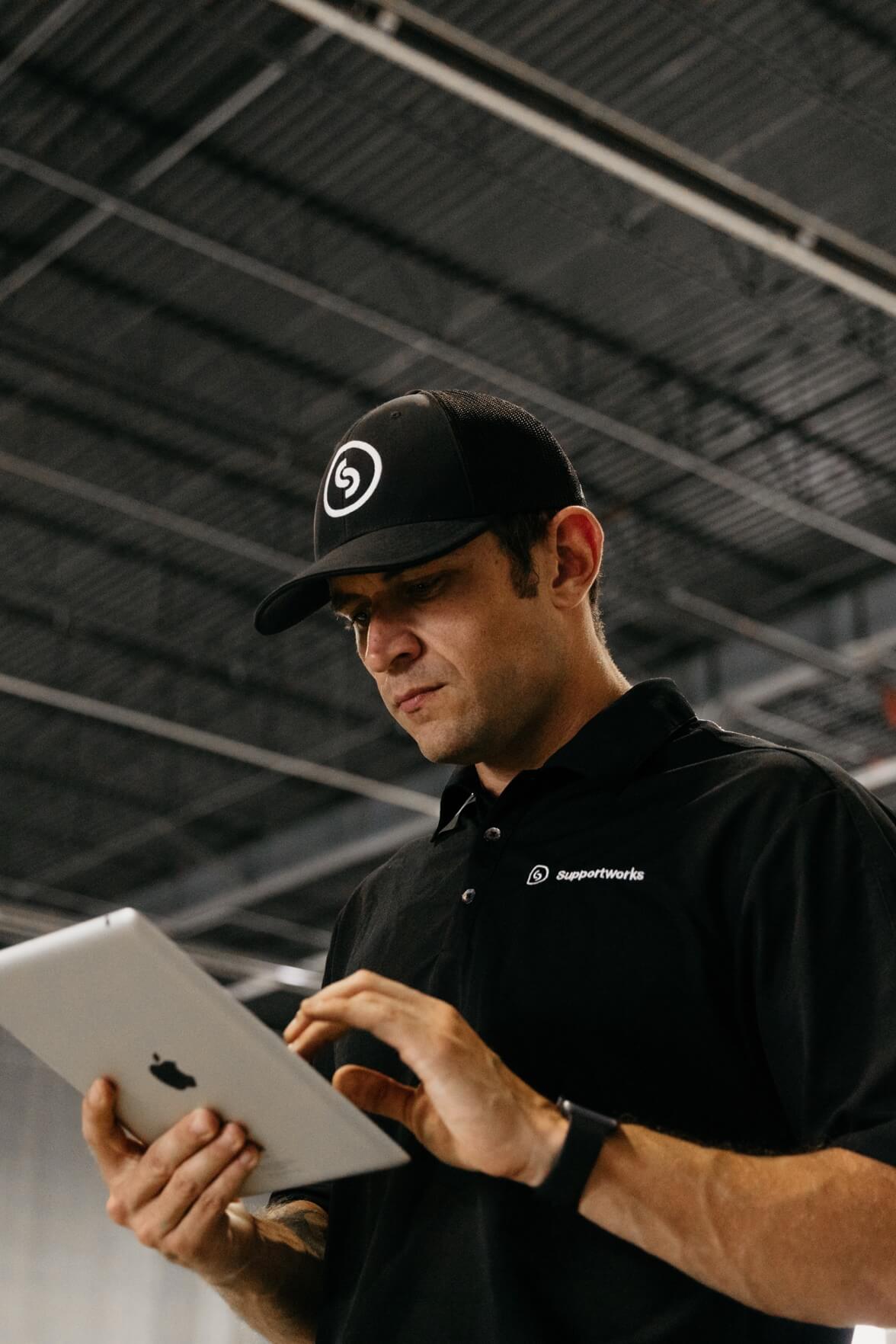 Sales & Productivity Software
We develop and optimize applications to help contractors operate efficiently, increase profits, create consistently remarkable customer experiences and monitor KPIs.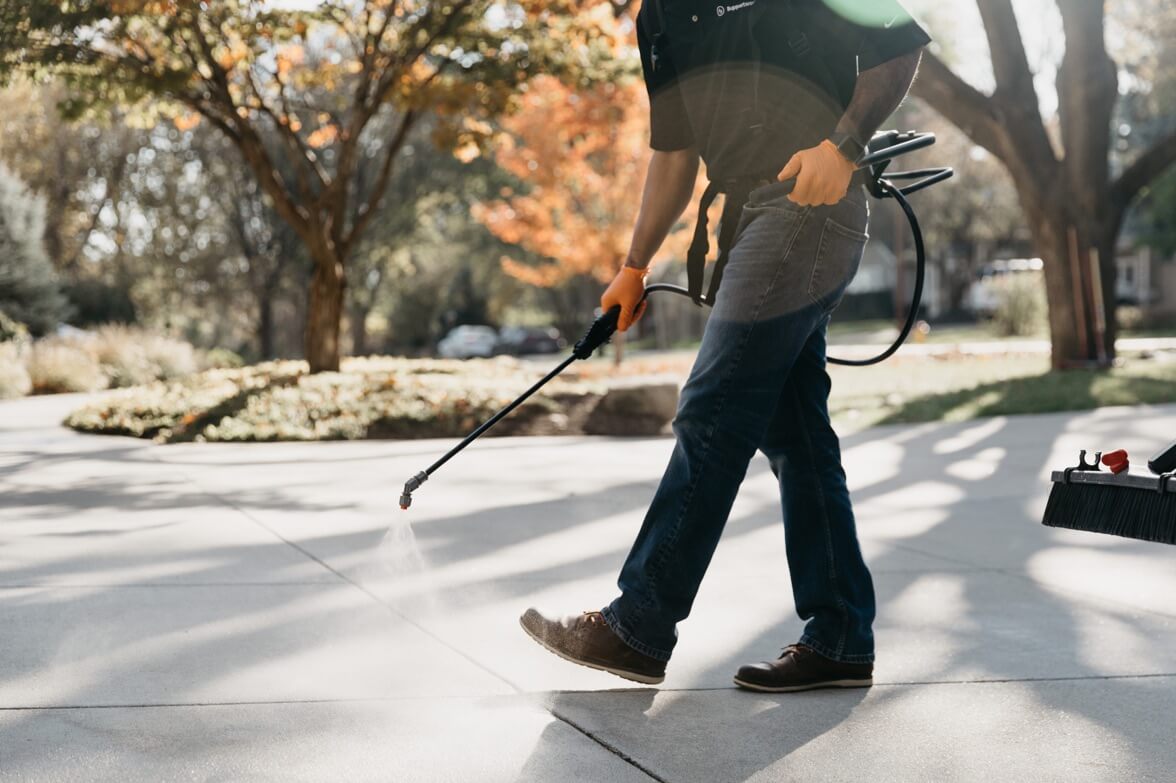 Research & Development
We continually explore opportunities for innovation -- refining products, optimizing processes, and developing and testing new solutions, within and beyond our network.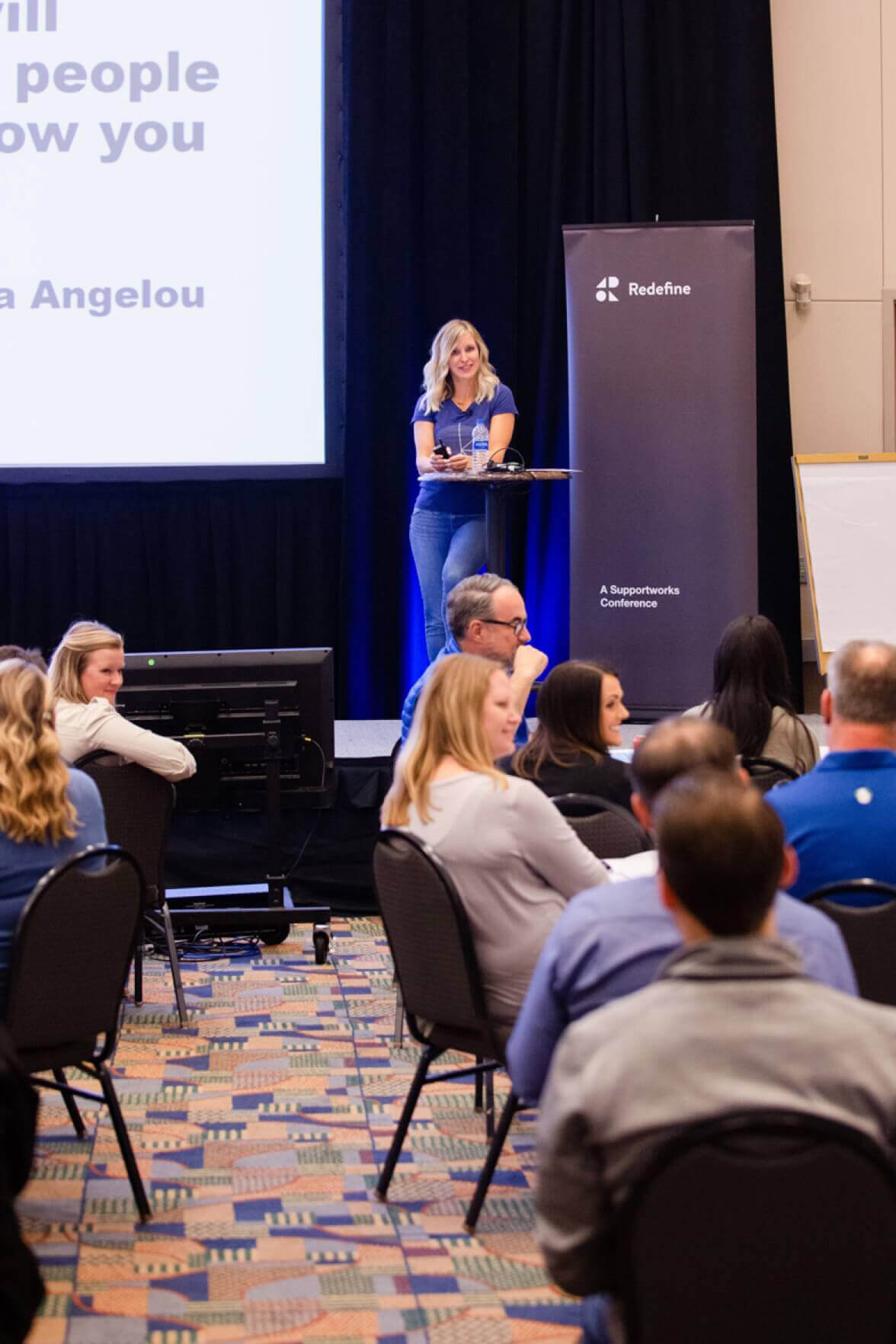 Redefine Conference
The network comes together every spring for three mind-blowing days of thought leadership, new launches, hands-on training, team building and good old fashioned fun.
Who We Are
The Supportworks team includes experts in construction, geotechnical and structural engineering, foundation assessment, product innovation, software development, manufacturing, training, logistics, marketing, accounting, and the list goes on.
Meet the Team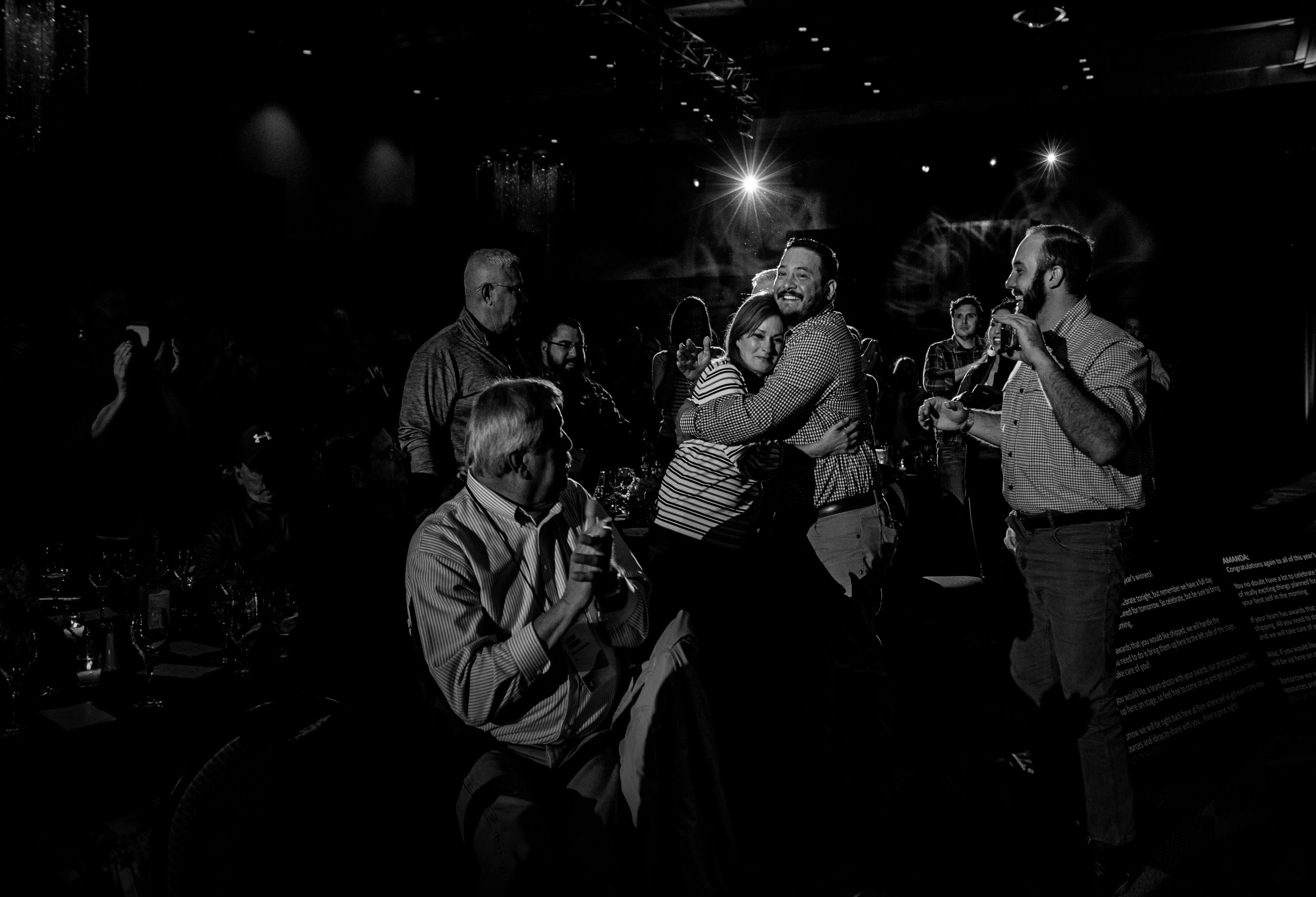 Who We Support
We not only provide our dealers with solutions they need to serve their unique markets, but walk alongside them - building genuine relationships and delivering radical support - to guarantee their success.
Careers
Where We're Headed
We officially founded Supportworks in 2008, but we started redefining the home contracting industry well before that and, arm in arm with our ever-growing network of dealers, never plan to stop.
Our Story
Don't let problems like these rob you of your peace of mind.
Find a dealer near you to fix them, so you can breathe easy and sleep well tonight.