Redefining what you expect
from the people who work on your home.
Supportworks supplies the products, technology and business practices that empower the best foundation and concrete repair contractors to create remarkable experiences for homeowners.
We believe more is possible for contractors and that homeowners should expect more from them. Arm in arm with our dealers, we're proving it.
Experiencing Foundation or Concrete Problems?
Why foundation and concrete problems happen, and why they should be fixed.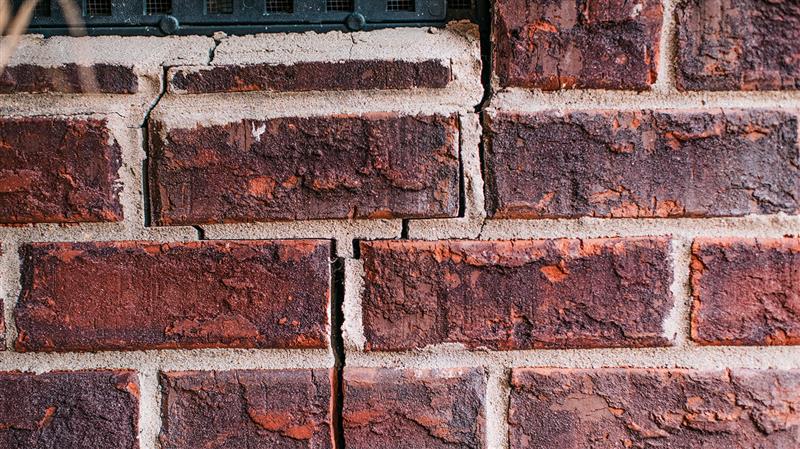 Foundation Failure 101
Your home's foundation is only as stable as the ground beneath it. When the underlying soil softens, shrinks or washes out, that foundation can settle and crack, causing problems throughout your home. Understanding the various causes of foundation failure can help stop a minor problem from becoming a major headache.
Learn More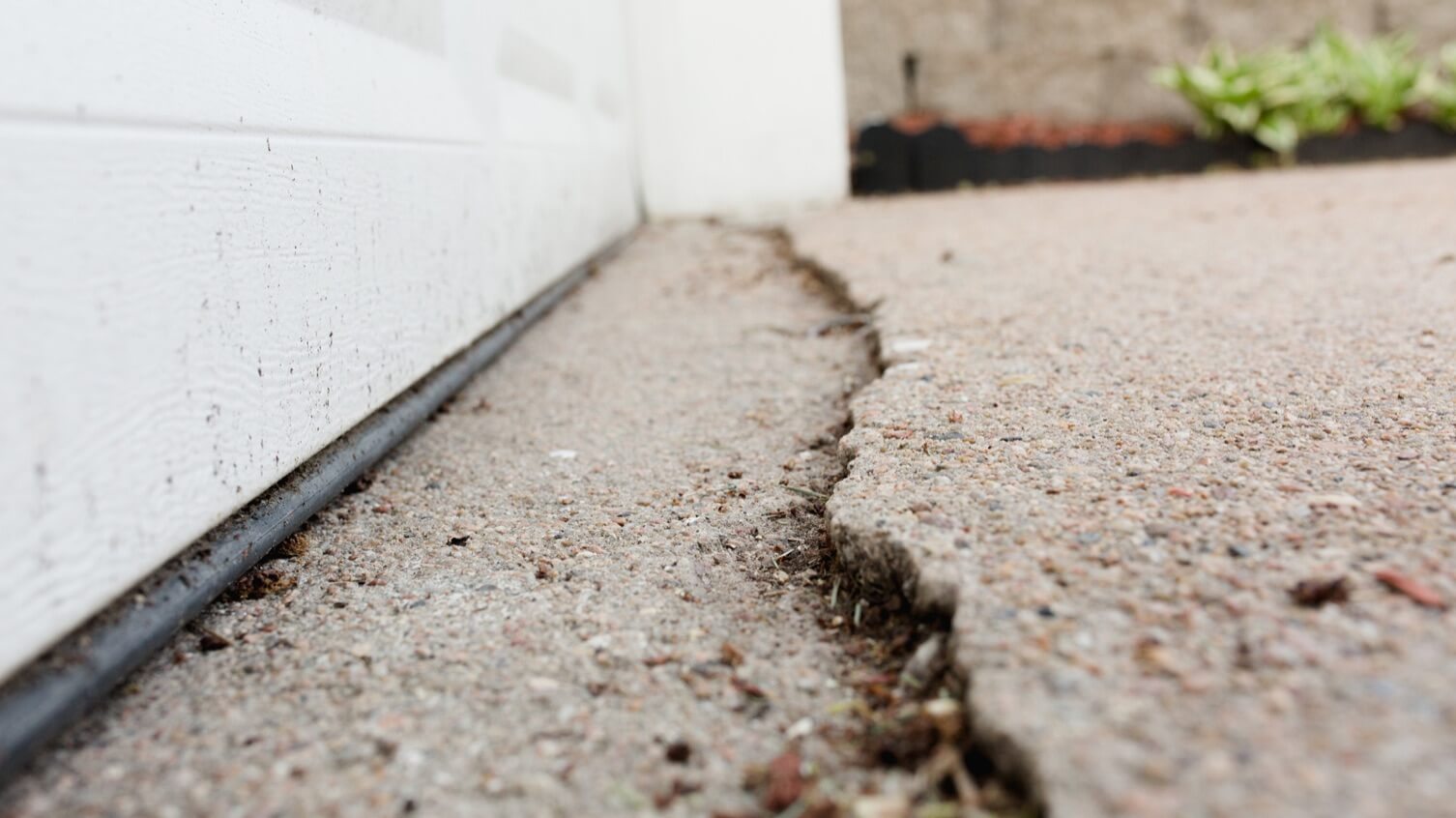 Concrete Failure 101
Much like your home's foundation, the concrete around your home is only as stable as the ground beneath it. Heavy concrete slabs, whether in your driveway, sidewalk, patio or pool deck, can shift, sink and crack when the soil beneath them is no longer able to bear their weight. And, as with foundation problems, concrete issues only get worse as time passes.
Learn More
Our Network
The Supportworks network is comprised of the most reputable and experienced foundation and concrete repair contractors in North America.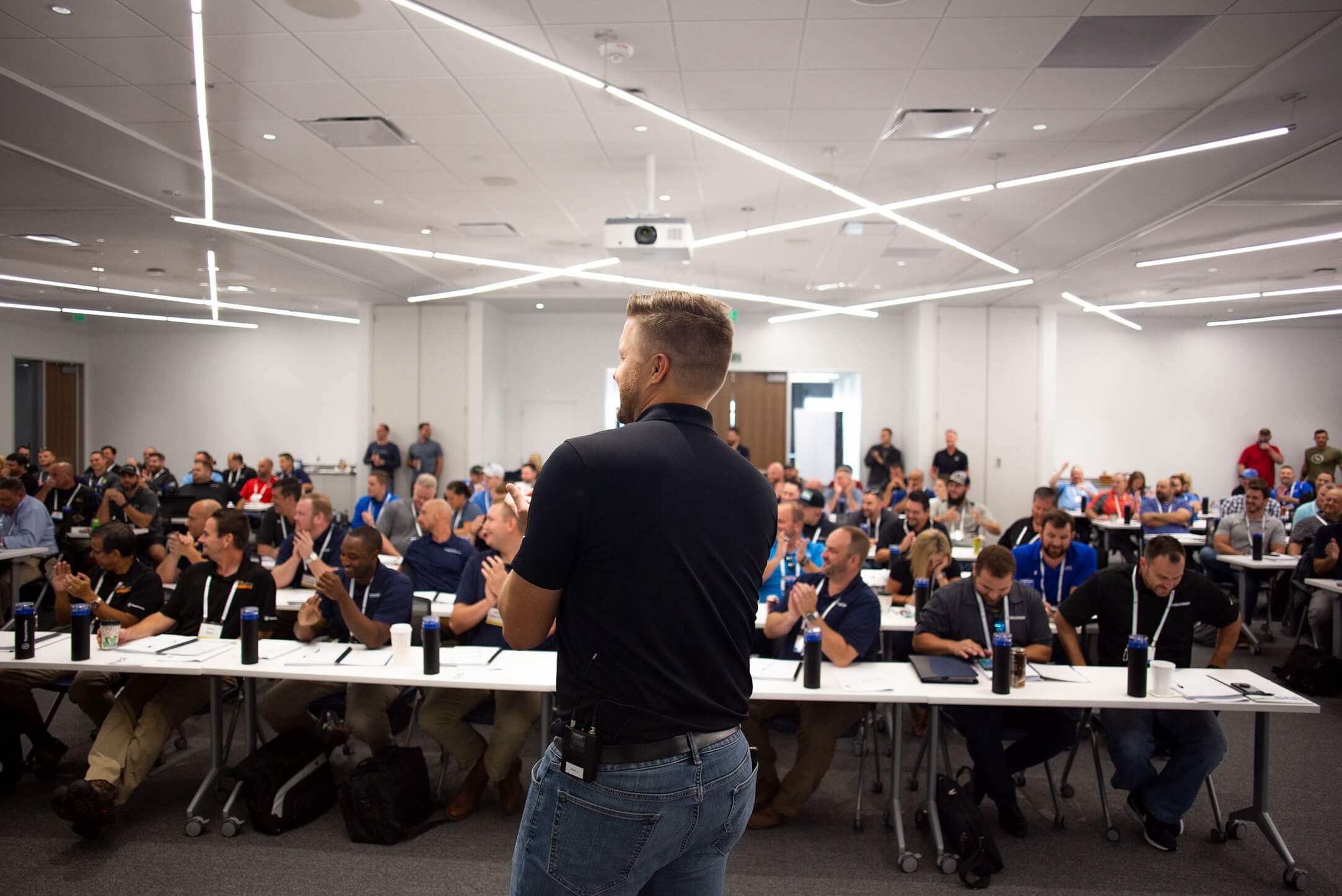 One Team
We are on fire for the dealers we work with, the customers they serve and the employees we have the privilege of walking alongside.
About Supportworks
Solution Driven
Building industry-leading foundation and concrete repair products and tools to help contractors do more for their businesses and their customers.
Our Solutions
Don't let problems like these rob you of your peace of mind.
Find a dealer near you to fix them, so you can breathe easy and sleep well tonight.