Nexus Pro®
NexusPro is a silicone-based sealant for joints and cracks specially engineered to provide long-lasting flexibility and to stand up to harsh weather conditions. Unlike traditional polyurethane sealants, NexusPro resists UV rays, which means it won't crack, bubble or dry. It fits into homeowners' busy lifestyles, too - drying time is a fraction of that needed for other urethane-based caulking products.
Can be used together with the PolyLevel® System
Not affected by extreme temperatures, can be installed year-round
Resistance to UV rays results in no drying, cracking, or bubbling
Cures in just 60 minutes (compared to 24-72 hours with urethane caulking products)
Very long-lasting and durable
01
Drill and smooth cracks.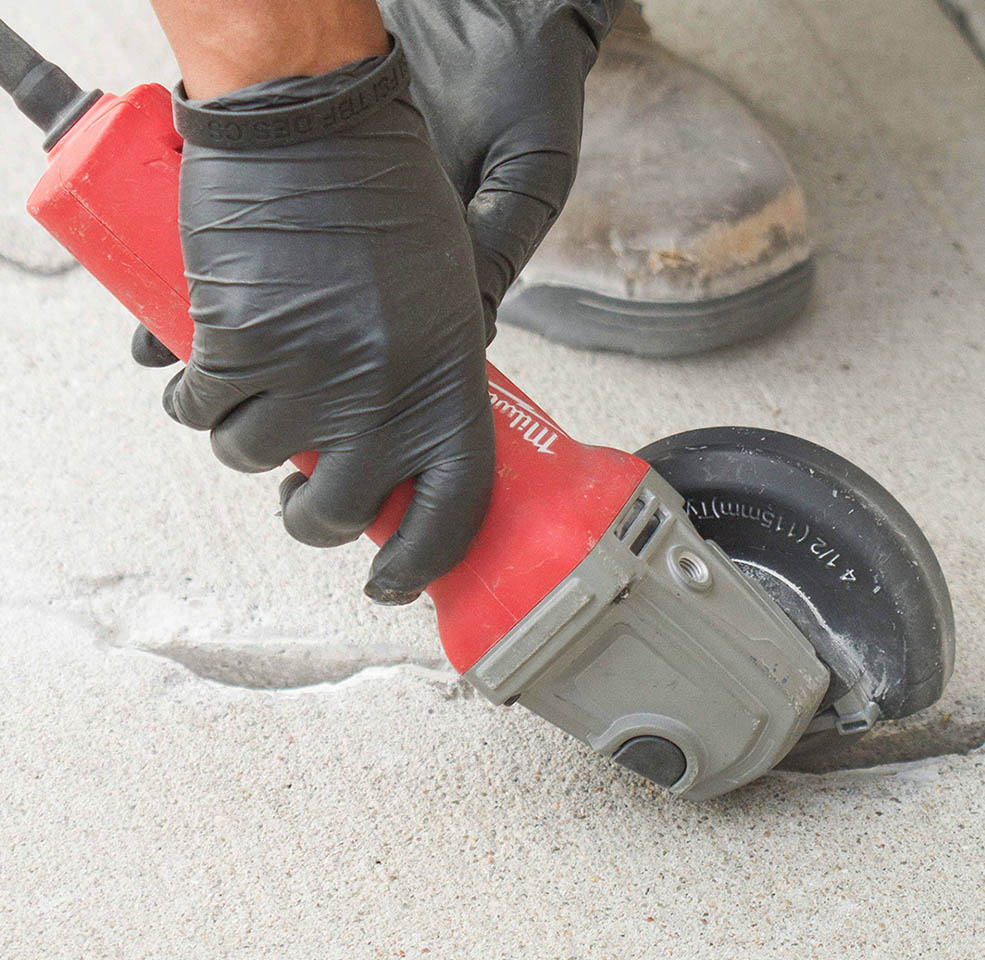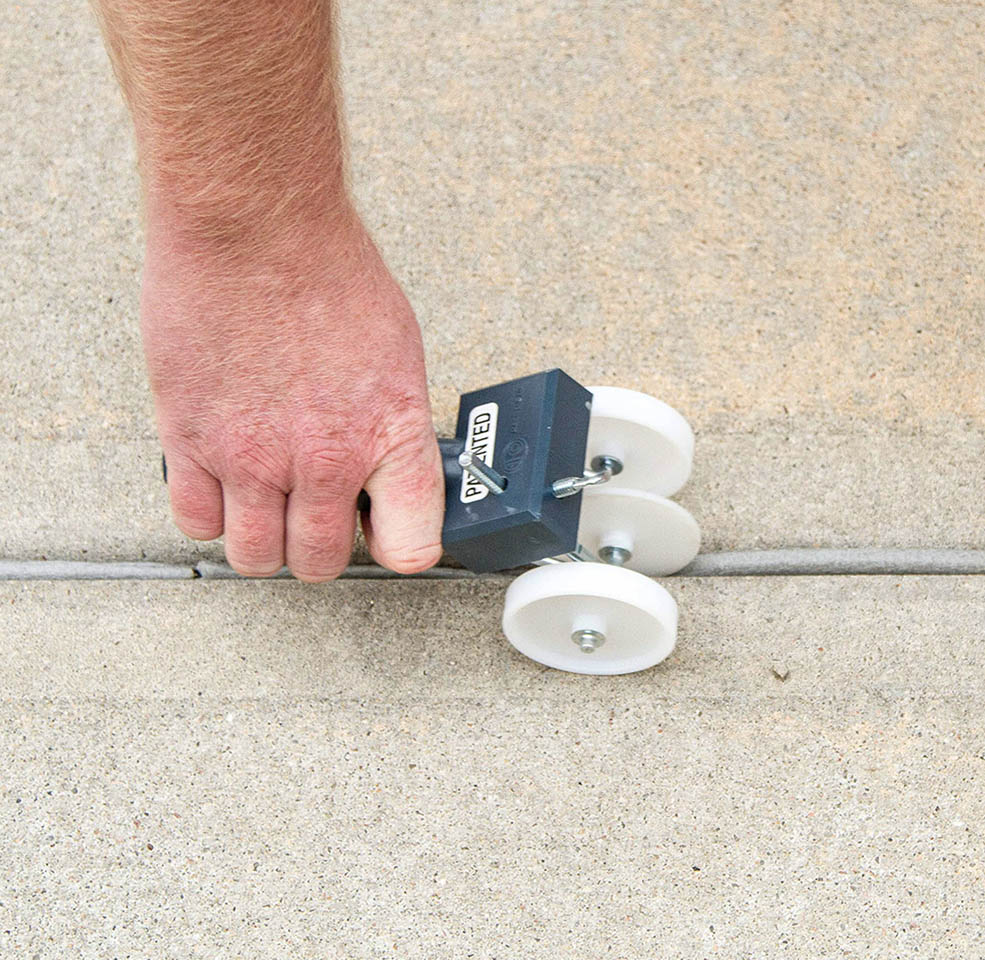 03
Insert NexusPro joint sealant.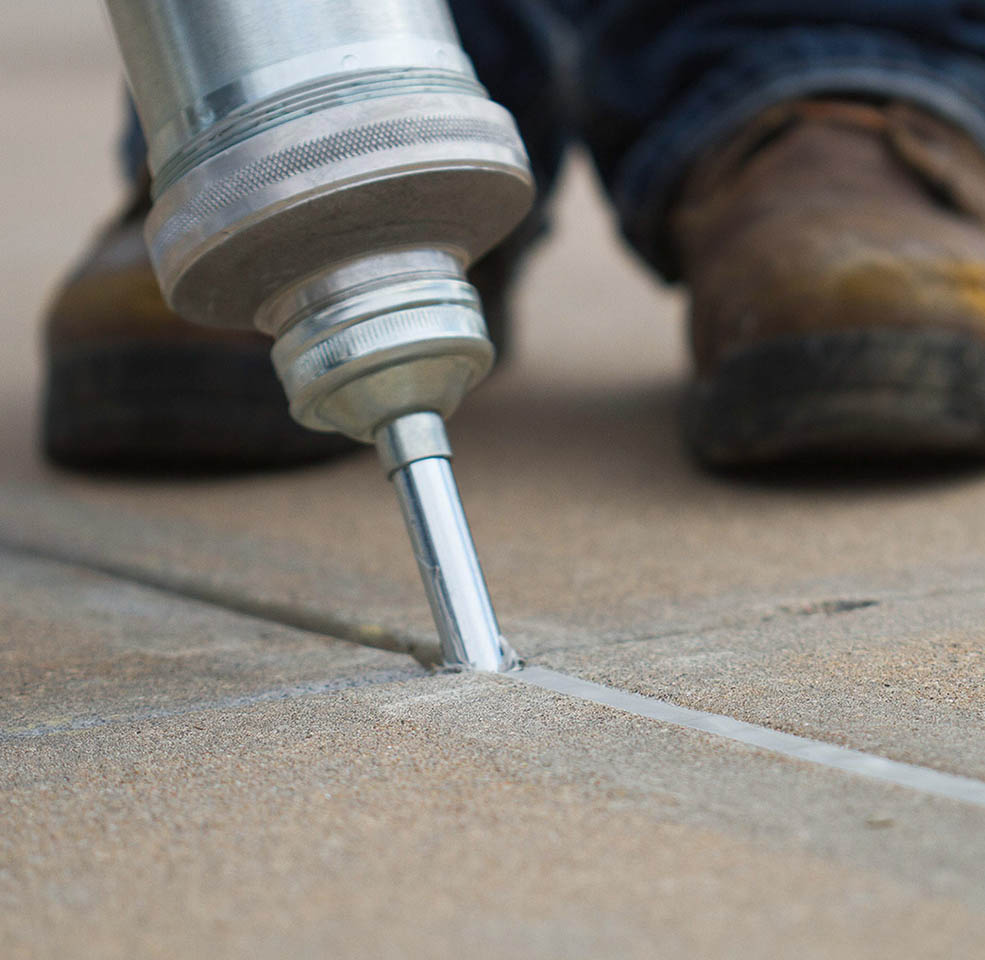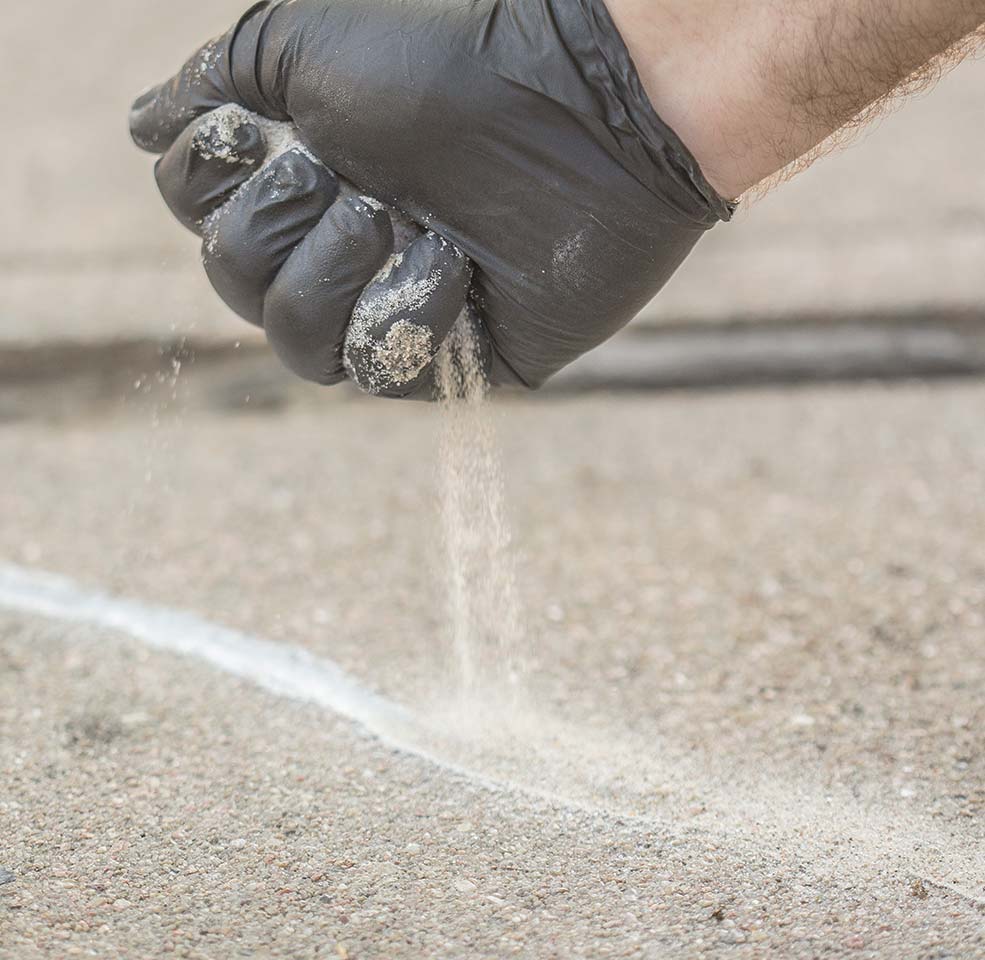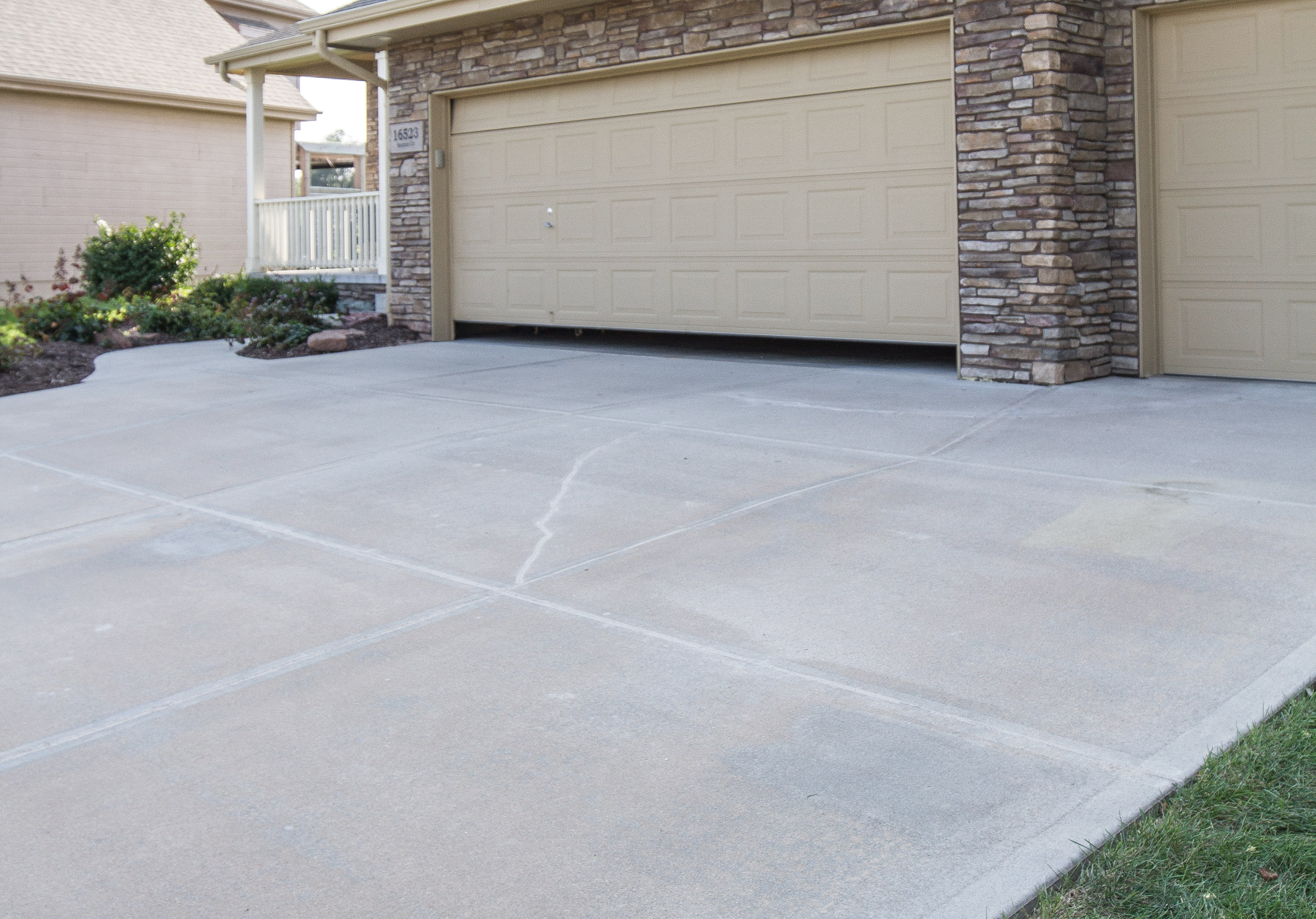 The Nexus Pro system has been fully installed.