Floor Gap
Signs of Foundation Failure
When you see a gap between your floor and interior partition walls, it typically means that the floors are moving downward while the walls struggle to maintain their connection with the ceiling framing.
Sloping, uneven floor issues are a nuisance, but they also may indicate a more serious problem with your foundation.
Are your floors settling?
Uneven floors aren't just unsightly - they can pose safety hazards to those living in the home. Finding a permanent solution that addresses the true cause of your crawl space and foundation problem is the surest way for you to get on with your life and enjoy peace of mind.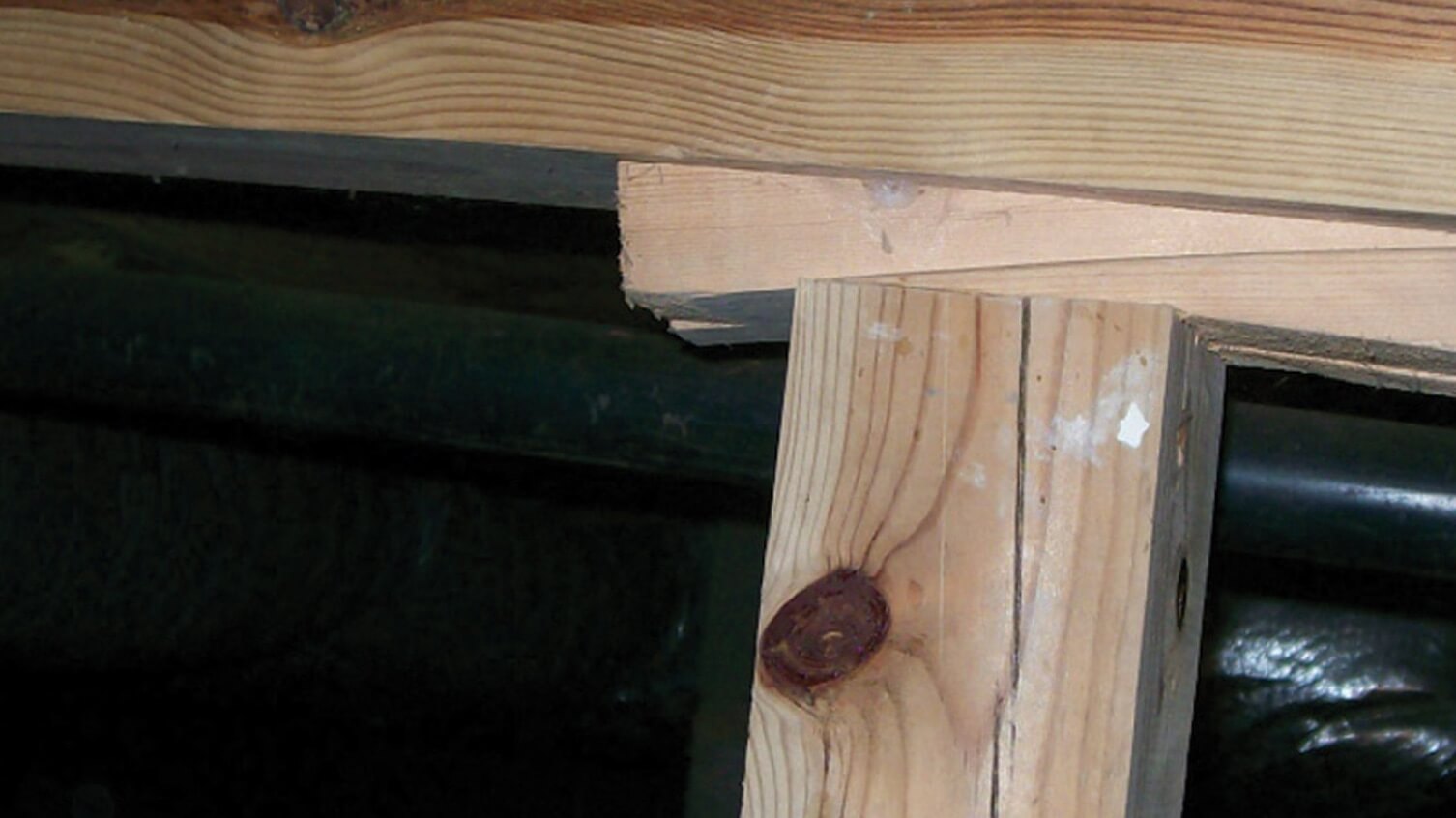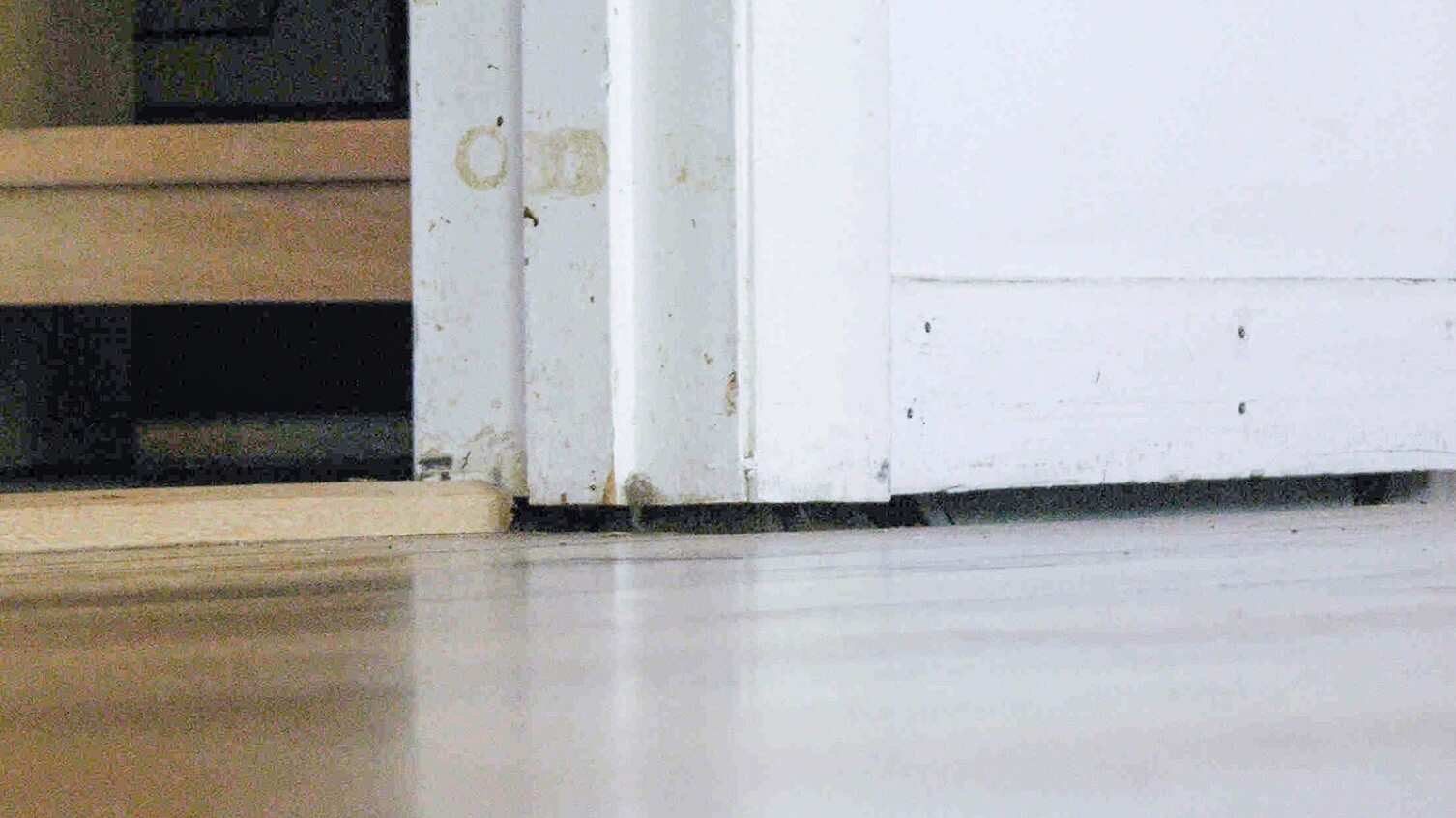 Common Signs
Look for a gap between the floor or ceiling and the interior walls of your home. You may also notice sloping floors, gaps around door frames, sticking doors or cracks in the wall.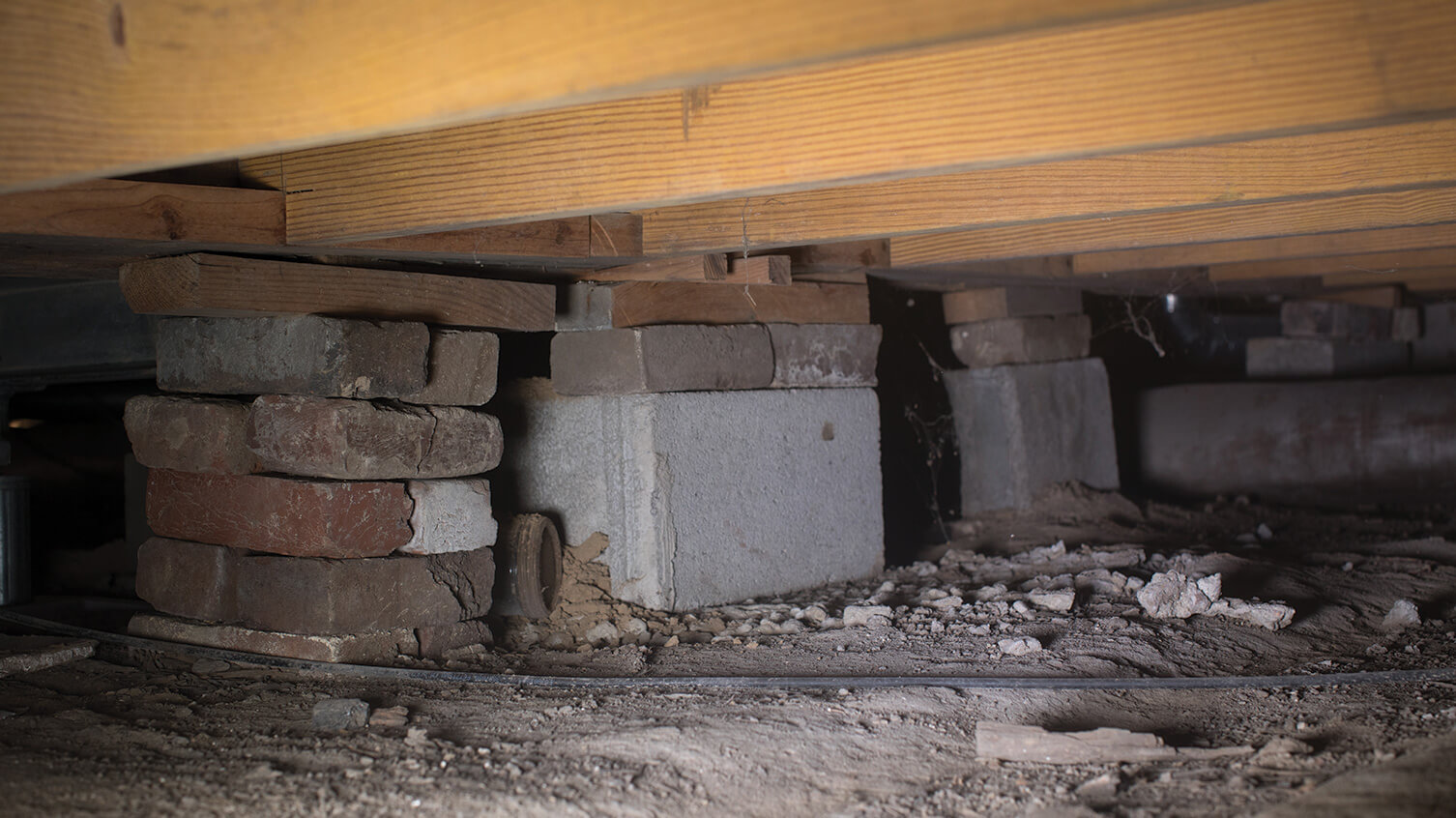 Improper column spacing
When a crawl space is built, block or brick (heck, even sometimes wood) columns are located throughout the crawl space to support the weight of the structure above. If those columns are spaced too far apart, the beam or girder can become overloaded and sag between the columns. When the girder sags, so does the floor above it.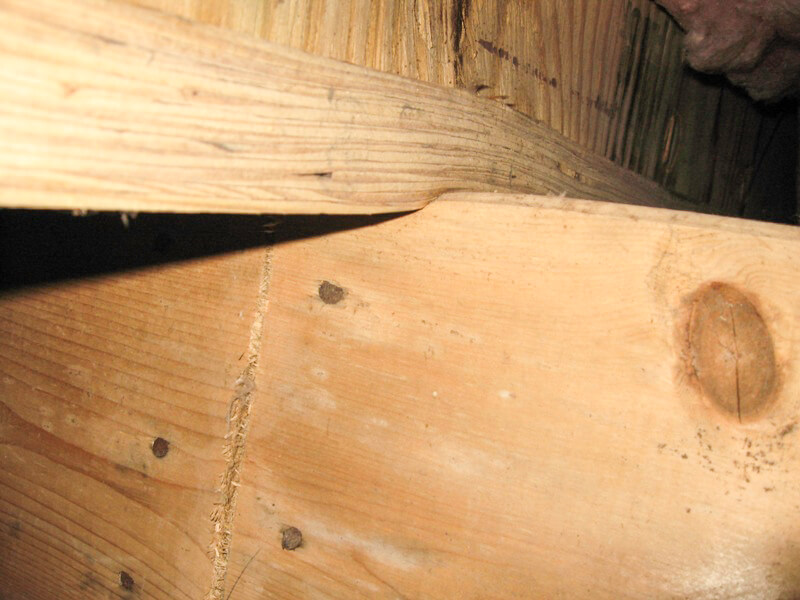 Weakened floor joists and girders
Because crawl spaces are often unsealed from the earth, wood exposed to moisture and humidity begins to rot, get moldy and weaken. The weakened girders and floor joists are unable to continue supporting the weight above, and the floor above the crawl space becomes bouncy, soft and may begin to sag, causing a separation of floor from wall.
Existing column settlement
Weak soil can cause the existing columns in the crawl space to sink or settle, often creating a gap between the top of the column and the bottom of the girder it was supporting. Once the column settles, the girder sags and the floors above sag. The uneven floors result in separation of the floor from the walls. It's a chain reaction.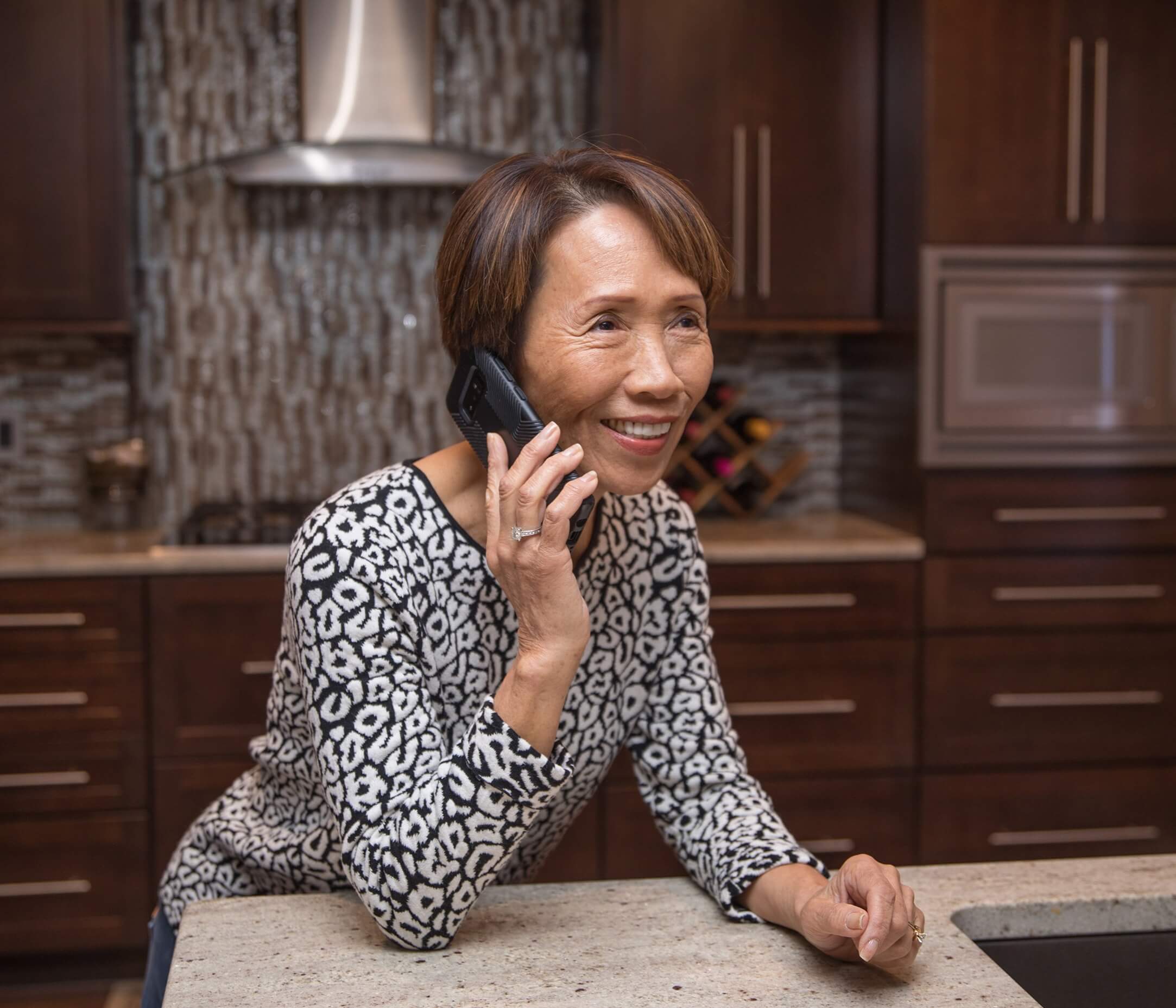 Why fix your foundation problems now and not later?
Foundation problems only get worse over time. Hoping, praying and putting them out of your mind won't reverse the symptoms and make the situation better.
Foundation problems will never be less expensive to fix than they are today.
This is your home's foundation we're talking about. It supports your house and everything in it, including your family. Do you really want to let it deteriorate?
Why Fix?
Free Inspection & Estimate
The Real Estate Seller Disclosure Act requires foundation repair needs to be disclosed to potential home buyers. Realtors tell us they are forced to discount homes with foundation structural defects 10-20% to make a sale. What is your home worth in today's market? Imagine losing that much money from your home's value by not permanently fixing your foundation!
Don't let problems like these rob you of your peace of mind.
Find a dealer near you to fix them, so you can breathe easy and sleep well tonight.