Operations & Manufacturing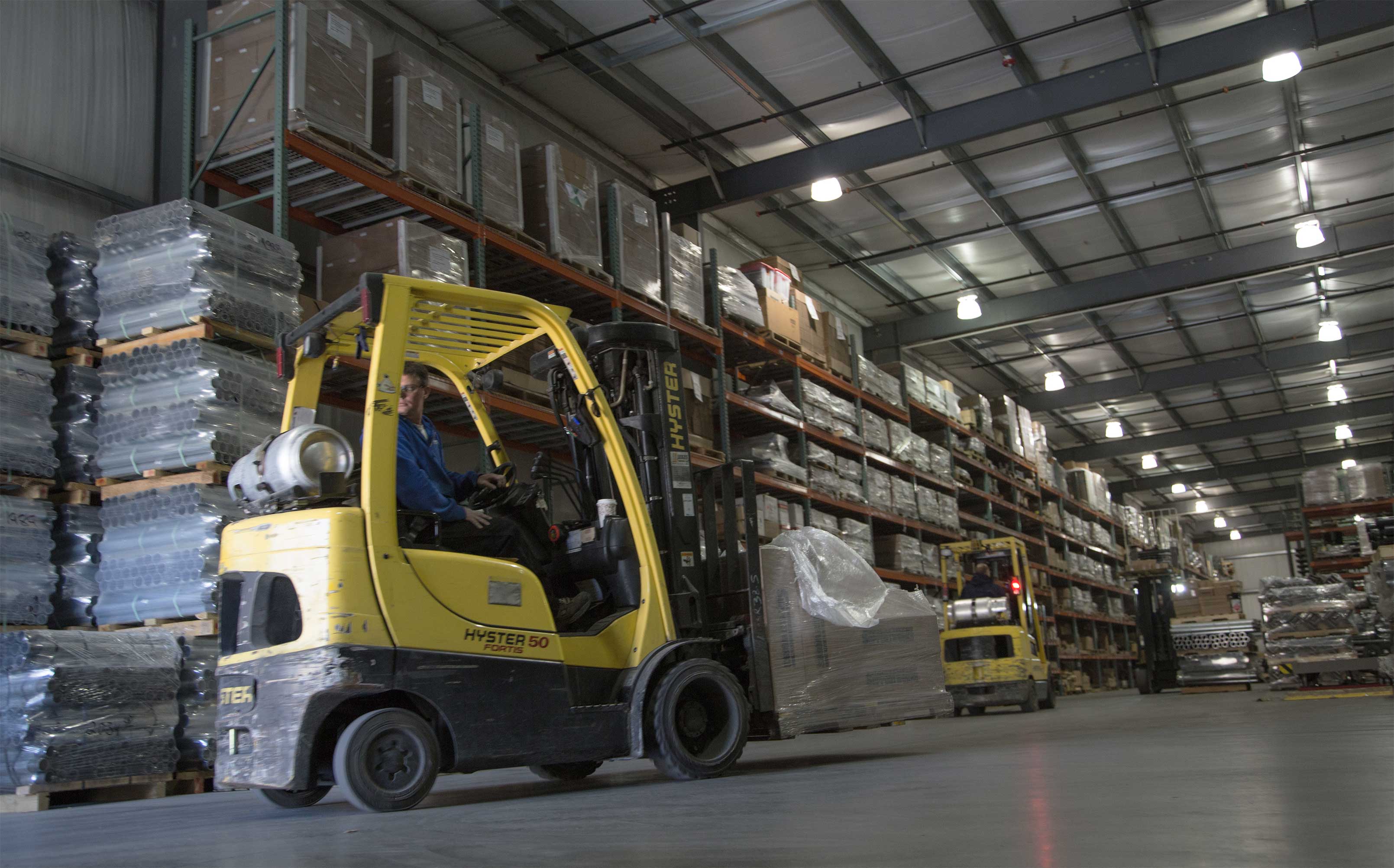 No. 01
Your focus
Our business and products are defined by superb quality and timely service. As part of this team, you'll negotiate the best prices and quality with vendors, or work in distribution and shipping to ensure orders go out promptly and correctly. You are at the core of the company's administrative functions, vital to the growth of our industry and culture.
No. 02
Redefined
We never stop pushing the boundaries of what's possible. We're much more than just a manufacturer and supplier. Our operations and manufacturing team is redefining our industry with our work, to help our dealers grow and our communities flourish. Here are a few examples.
RECENT ACHIEVEMENTS
Tested and launched 41 new products to the dealer network to help grow and simplify their businesses

Designed a PolyLevel® Van by reconfiguring equipment for a smaller space to better accommodate diverse dealer mobility needs

Reduced backorders by 50% and shipping days by 25%, resulting in more timely order processing and delivery for the dealer network
No. 03
Meet our people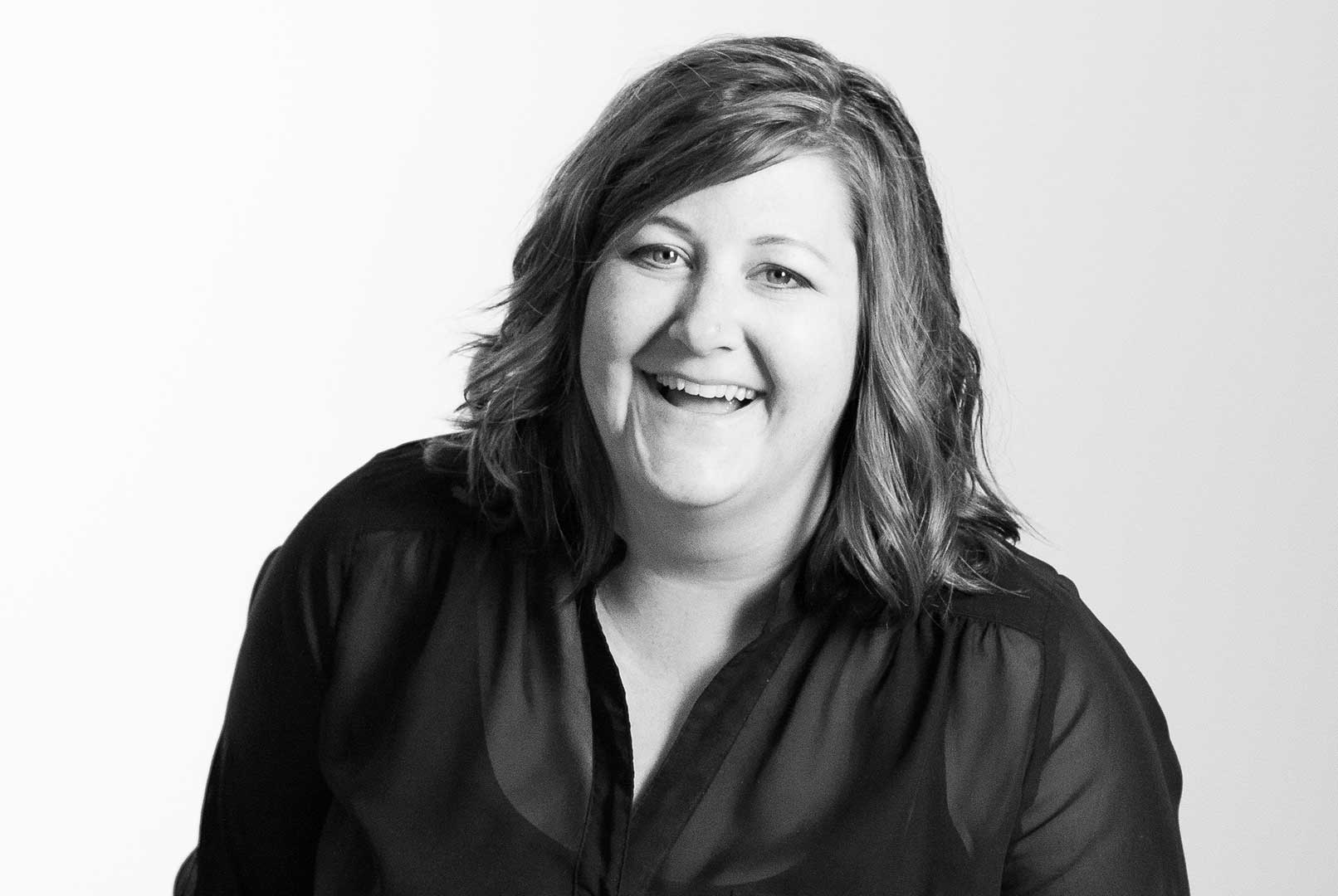 Abby Peters
DIRECTOR OF PROCUREMENT
"In our team, the only rule is that we never accept things as they are, we are always working to improve our processes, our efficiencies, and the services we offer others."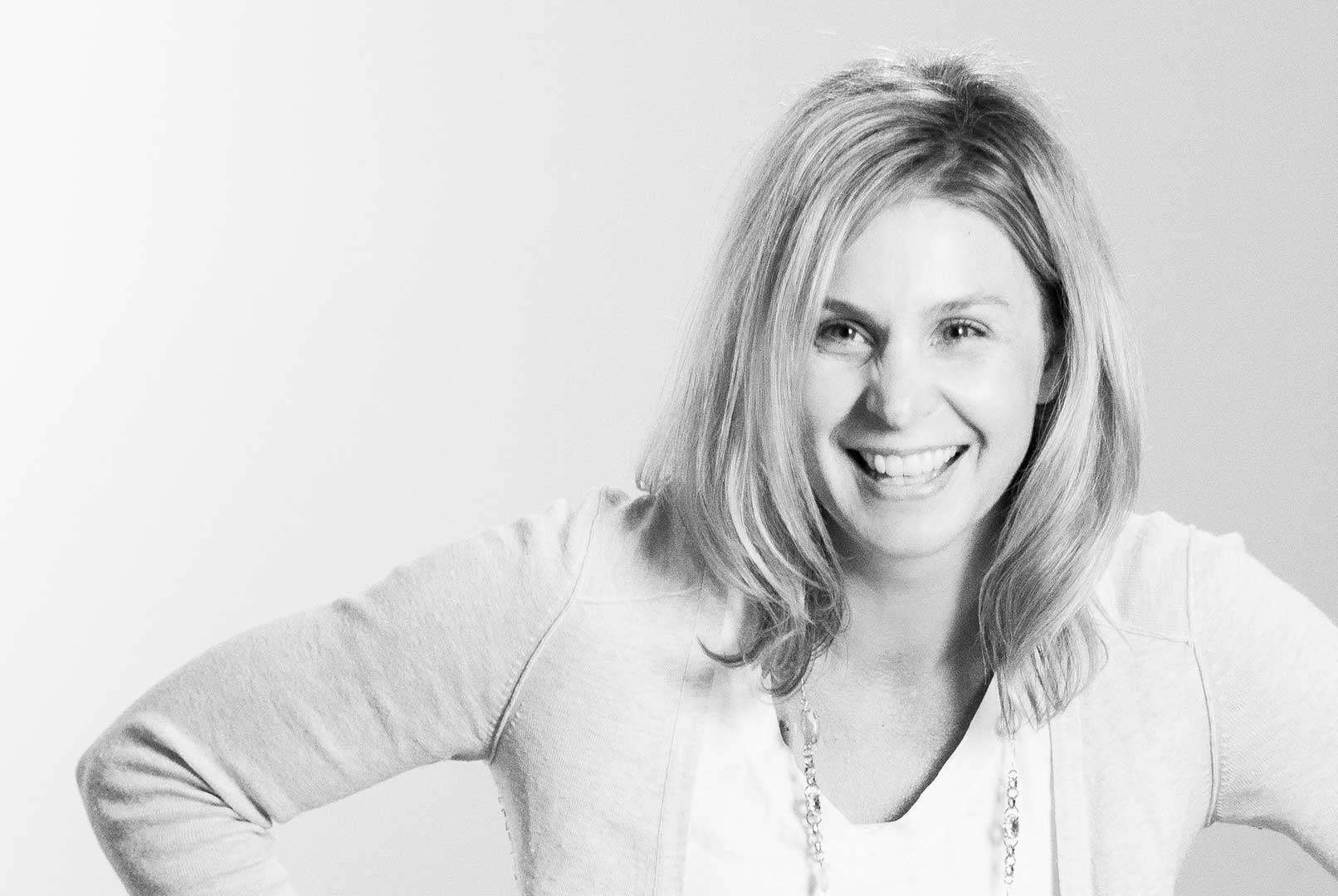 Melissa Hansen
PURCHASING SPECIALIST
"At Supportworks, we're encouraged to come up with ways to improve on everything-this makes for a great work environment."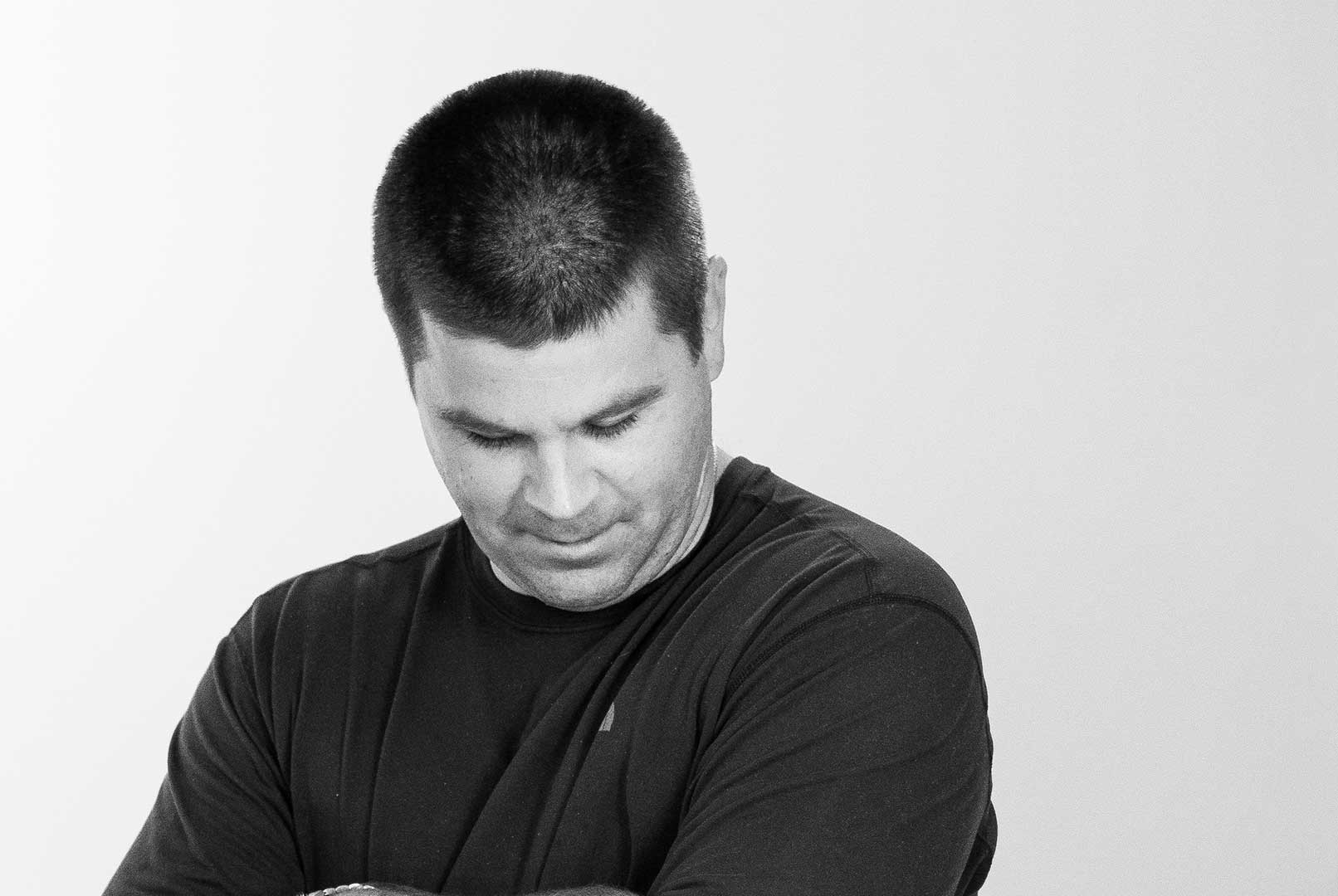 Tim Larson
WAREHOUSE MANAGER
"Supportworks has the trust in me to do whatever it takes to help our dealers succeed."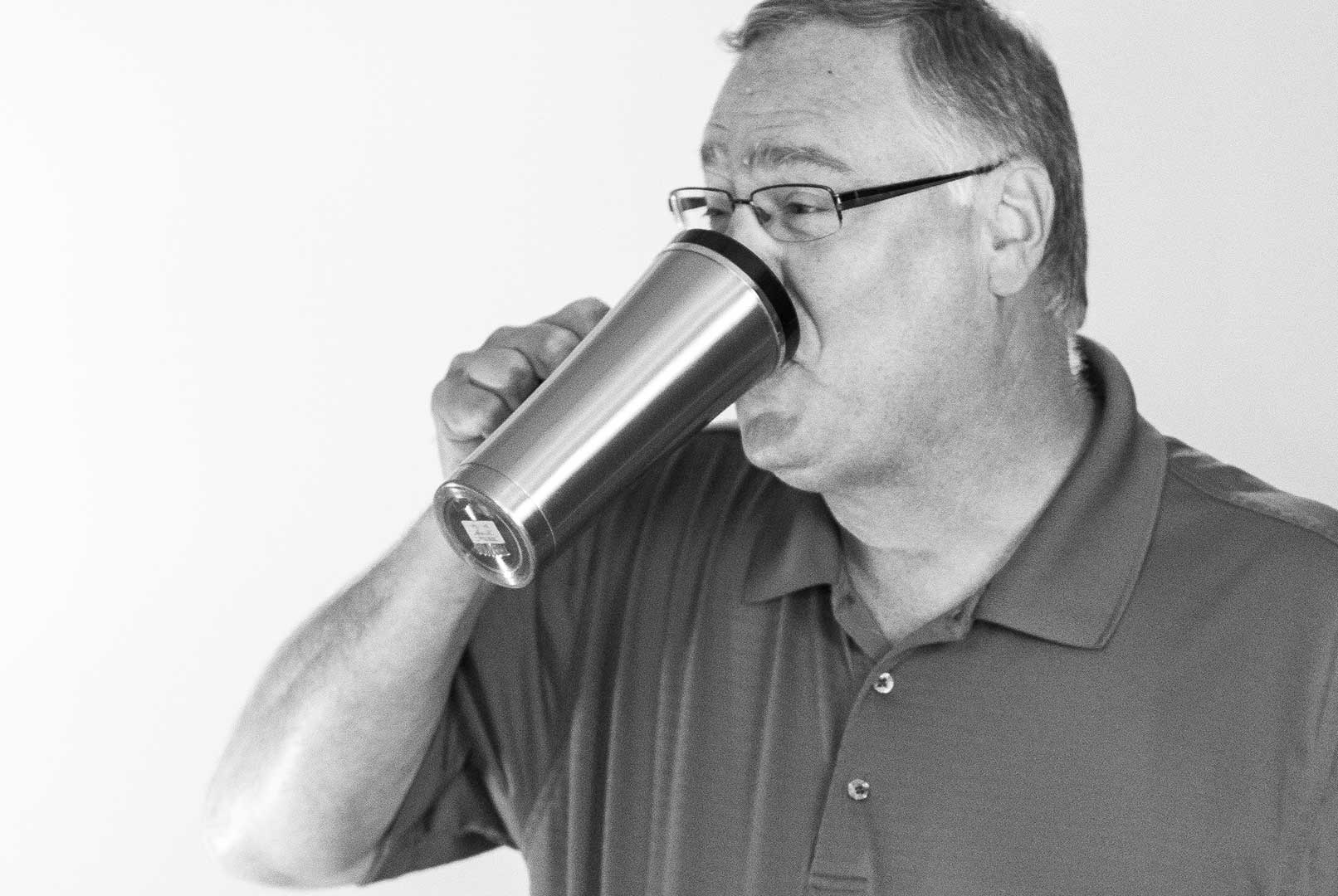 Jim Gidley
SENIOR ADVISOR
"Having "permission" to think and do makes it easy to be passionate about what we do and the customers we have the privilege to work with."