Engineering & Product Design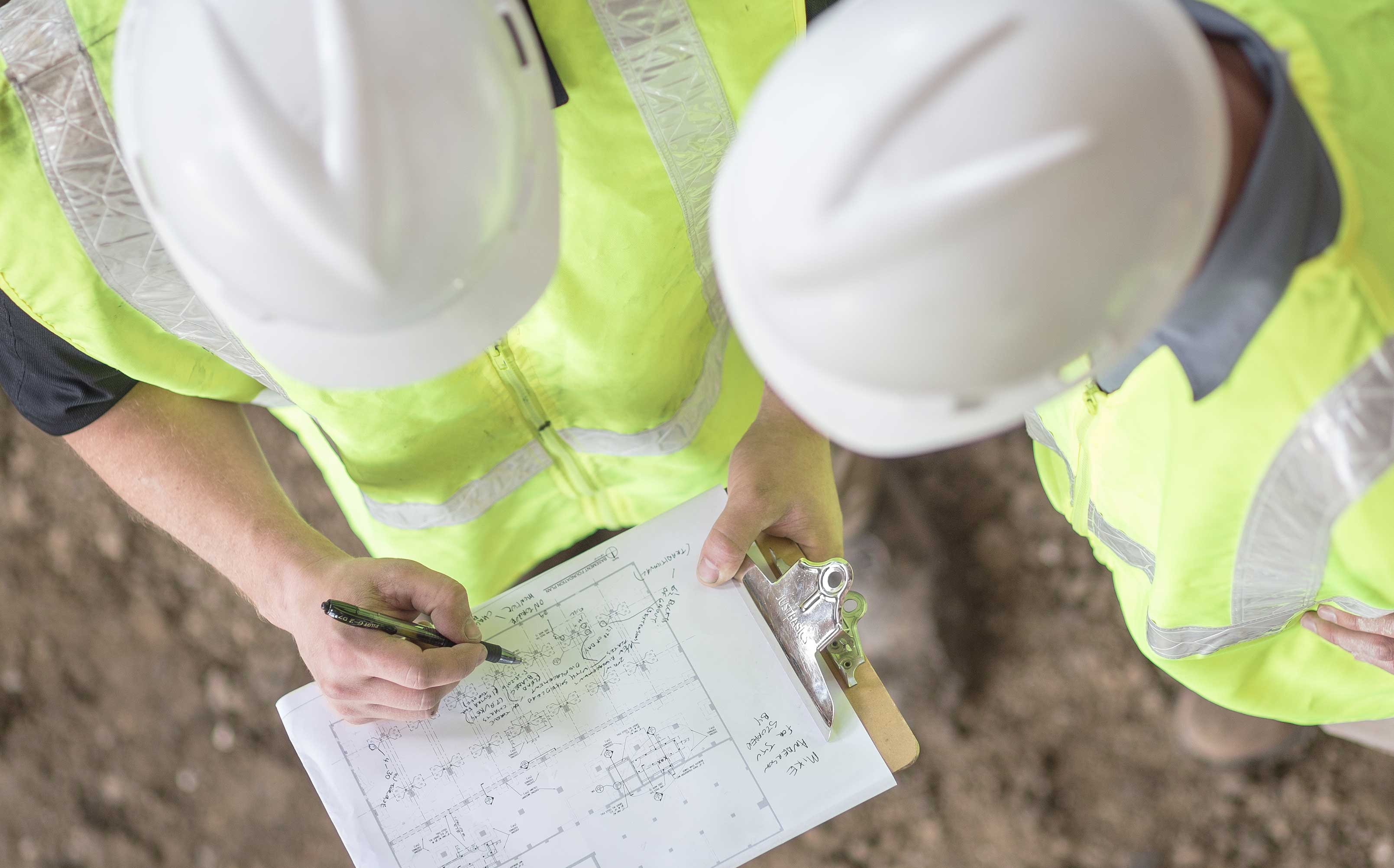 No. 01
Your focus
Our dealers and their customers expect the highest quality materials and product design. You'll work closely with commercial partners and individual dealers to create innovative solutions to today's most challenging foundation repair problems. Precision and technical excellence are absolute.
No. 02
Redefined
We never stop pushing the boundaries of what's possible. We're much more than just a manufacturer and supplier. Our engineering team is redefining our industry with our product design work, to help our dealers grow and our communities flourish. Here are a few examples.
RECENT ACHIEVEMENTS
Redesigned the PowerBrace™ wall-bracing system with patented top bracket assemblies

Assisted Product Development in the design of a new quick-connect fitting and port to increase efficiencies in PolyLevel® installations

Designed WallDefense™ steel bracket and carbon fiber solutions to reinforce existing block and poured concrete basement walls
No. 03
Meet our people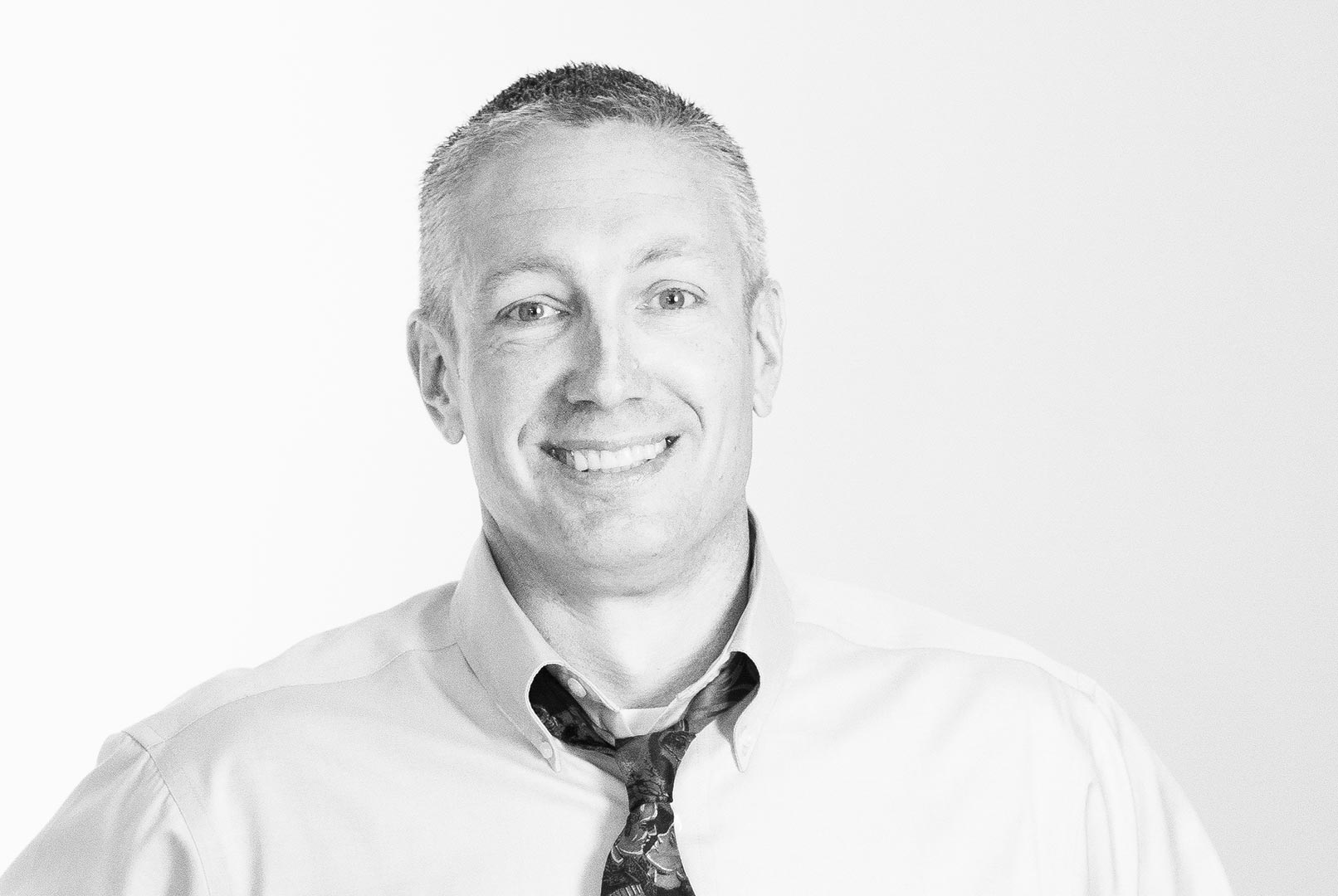 Jeff Kortan, P.E.
DIRECTOR OF ENGINEERING
"When employees have the training and resources they need, and the trust of management to explore, research, innovate, and (sometimes) fail, great things can happen and often do."
Ned Waltz, P.E., S.E.
STRUCTURAL ENGINEER
"We're always striving to create the best products in the industry, and then to keep growing and improving on them, that makes working here fun and rewarding. Everyone on our team has the chance to problem solve, propose ideas and see their ideas become reality."