SealantPro™
In just one clear, non-yellowing application, SealantPro permanently protects your concrete from its strongest enemies: moisture, chemical elements and seasonal changes. It penetrates deeply into pores and actually bonds with the concrete, creating a strong, permanent barrier. Unlike other concrete sealers, SealantPro's Seal of Protection™ does not wash away or weaken over time. That means your concrete is protected from pitting and flaking, and substances like oil and gasoline are less likely to penetrate the surface.
One clear, non-yellowing application repels moisture, salt and other chemicals.
Permanently bonds with concrete so protection won't weaken over time.
Prevents need for costly repairs while extending your concrete's lifespan.
Allows concrete to resist warm weather problems like mold, mildew and algae.
Keeps concrete smooth and easier to de-ice and clean.
01
Deep clean surfaces to open concrete's pores.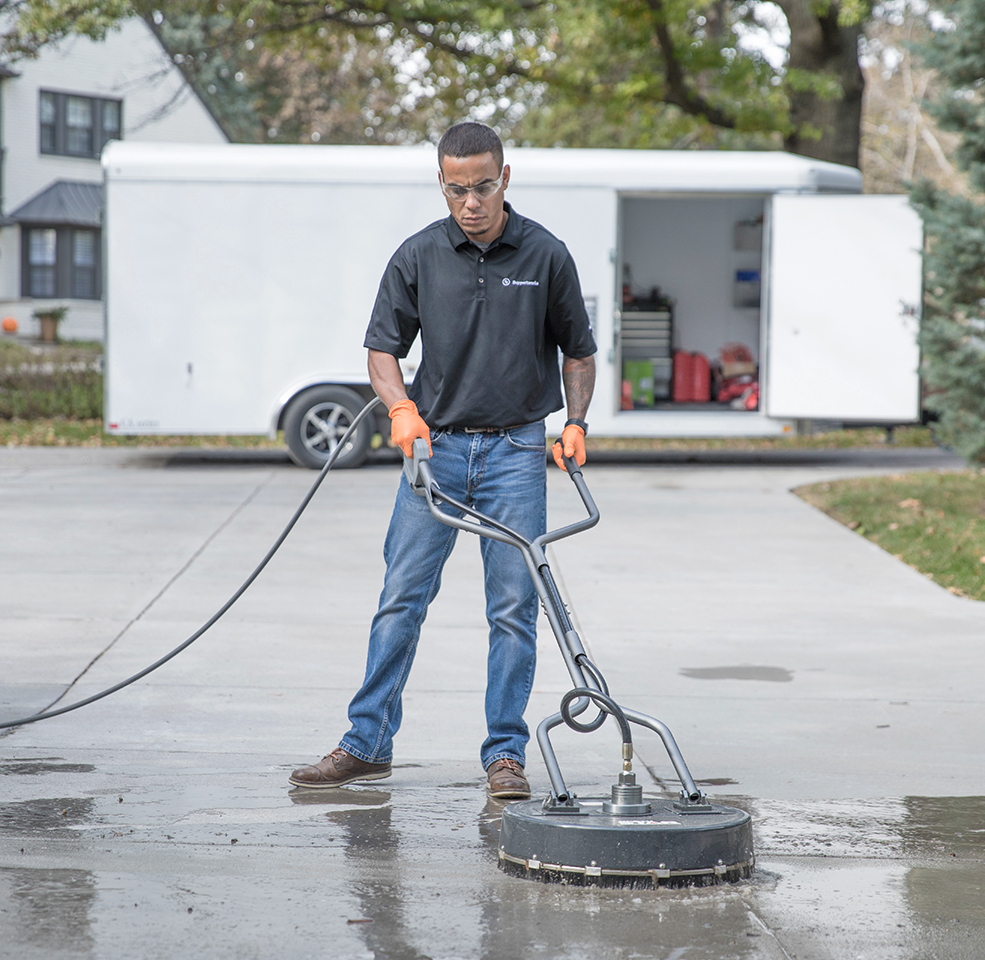 02
Spray SealantPro onto concrete surfaces.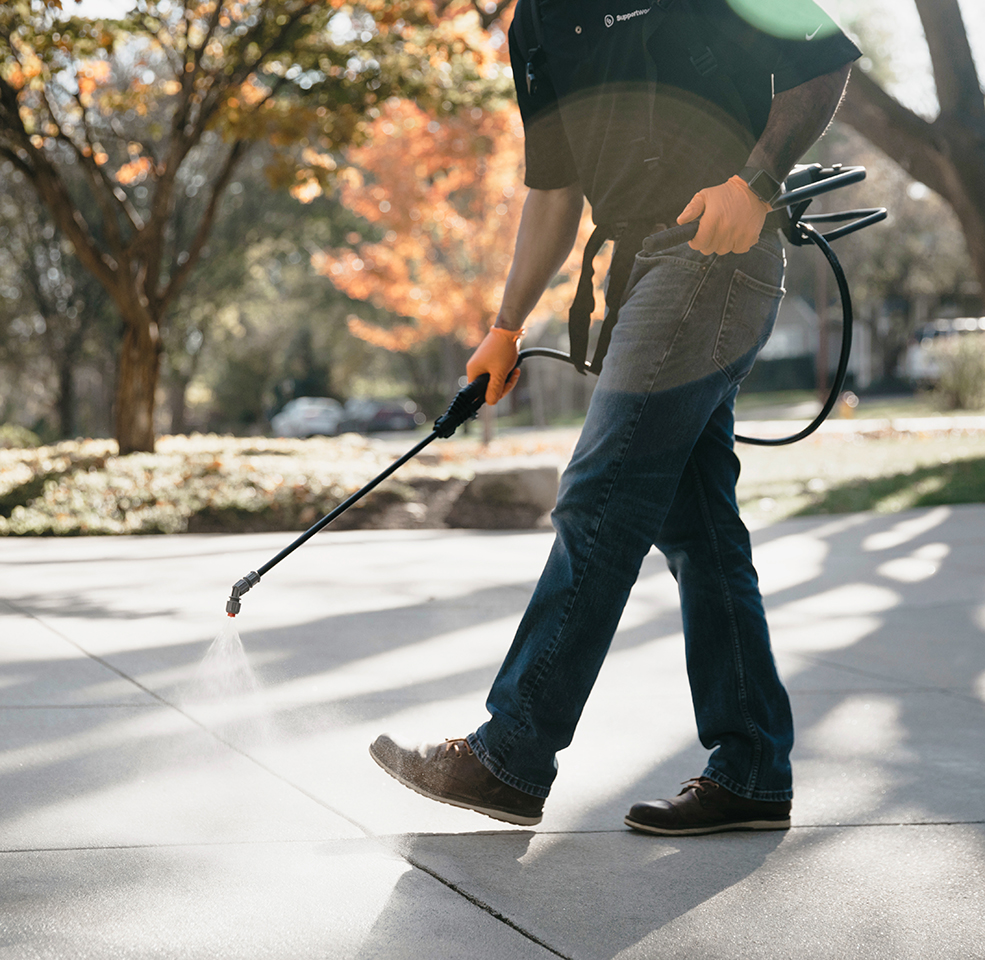 03
Work sealant into surfaces to ensure deep penetration.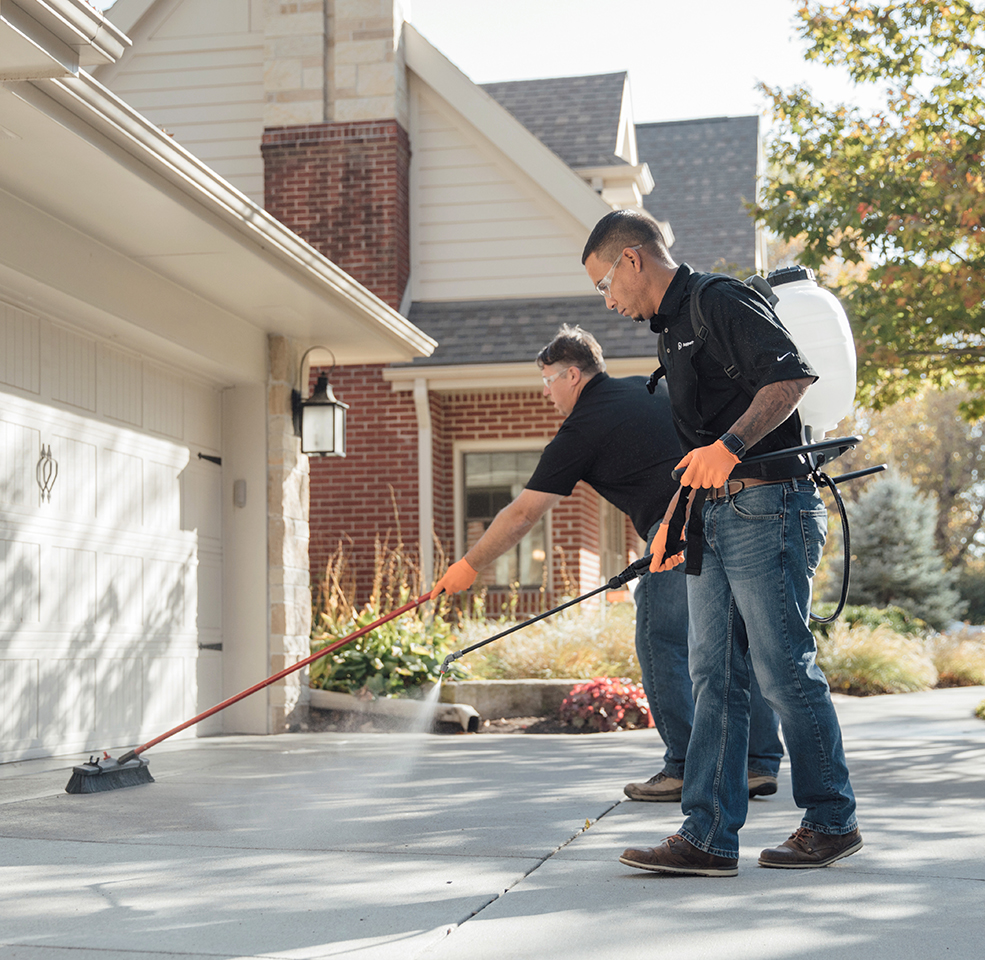 04
Allow to cure for 4 to 6 hours, then use treated area as usual.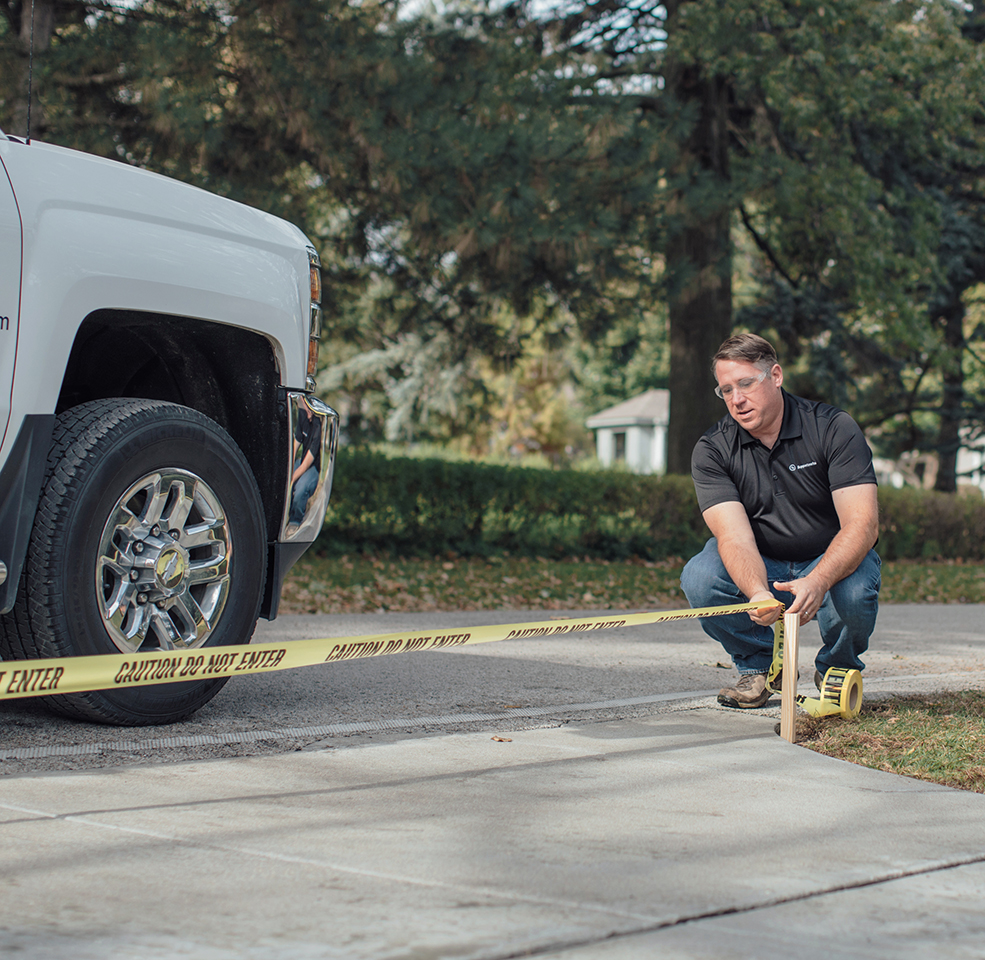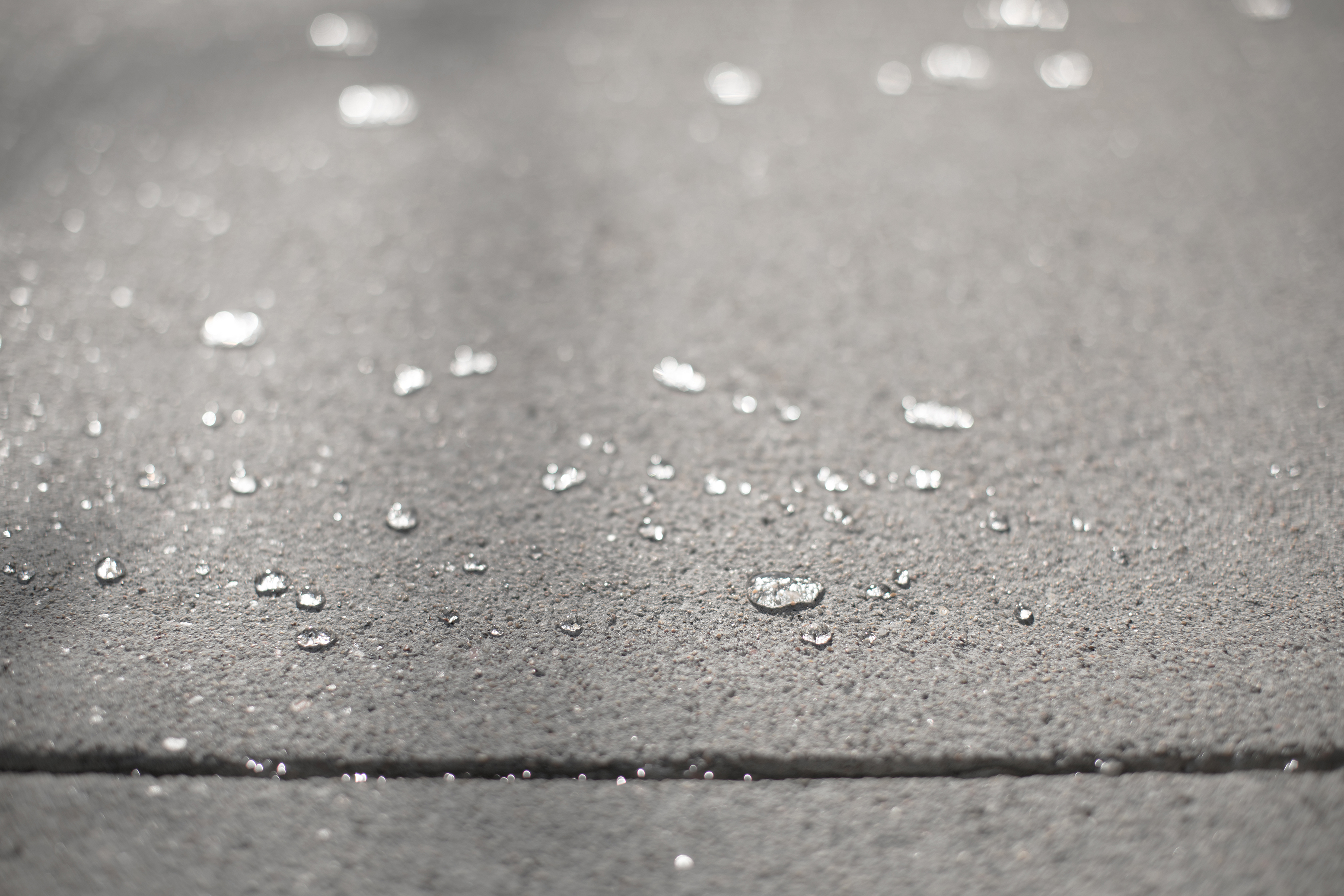 Our Promise. Your Property.
Rest assured that SealantPro from Supportworks will permanently protect your concrete from damage caused by water, chemicals and seasonal changes. Your local dealer can give you even more information about this product.
Why You Need It
Over time, concrete is exposed to moisture, temperature changes and chemicals that cause it to look aged and unattractive. But that's just the problem you can see! Once damage from these elements starts, the concrete degrades at an even faster rate. This is not only unsightly — it can also become a safety hazard, lead to pricy concrete repairs and reduce your home's value.