PolyLevel®
PolyLevel permanently lifts and stabilizes sinking concrete slabs with a high-density polyurethane formula. Small (penny-sized) holes are drilled into the slab, and a structural-grade polymer is injected into the void. The expanding properties of the polyurethane allow for an accurate lift and leveling of the slab.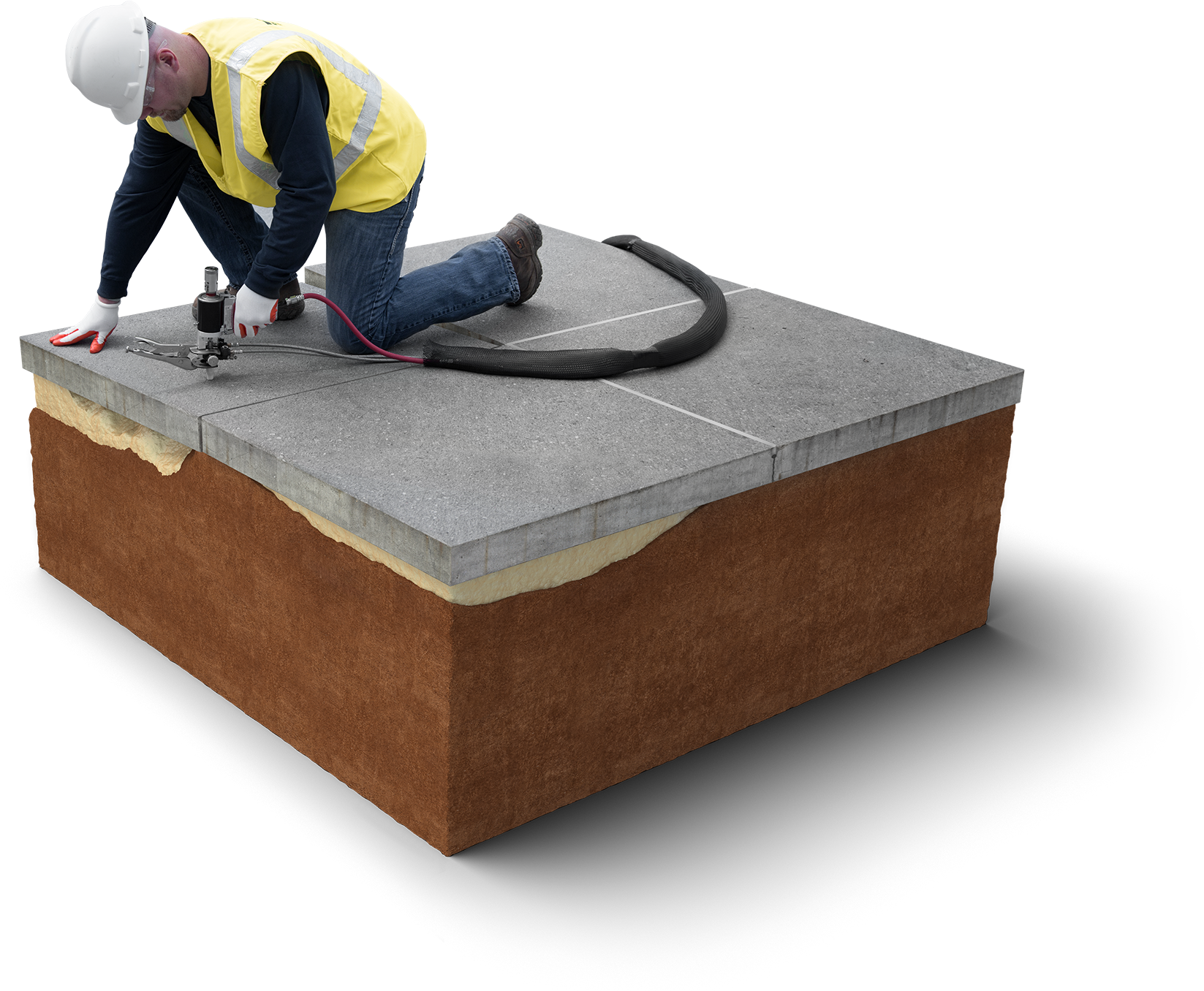 Lightweight solution will not add weight to existing soil
Environmentally friendly solution does not degrade
Waterproof material will not wash out
High capacity allows for lifting of heavy loads
Very minimal disruption to existing concrete
01
Strategically drill small 5/8" holes in slab.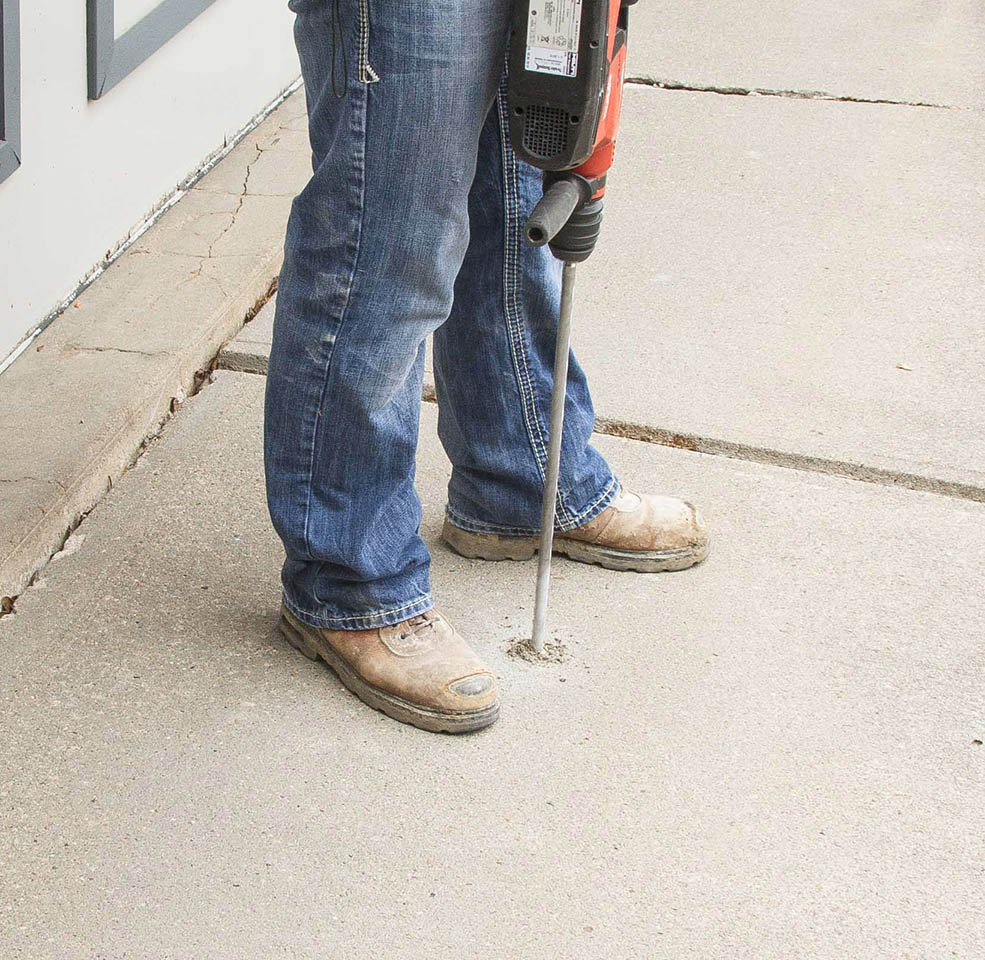 02
Install injection ports.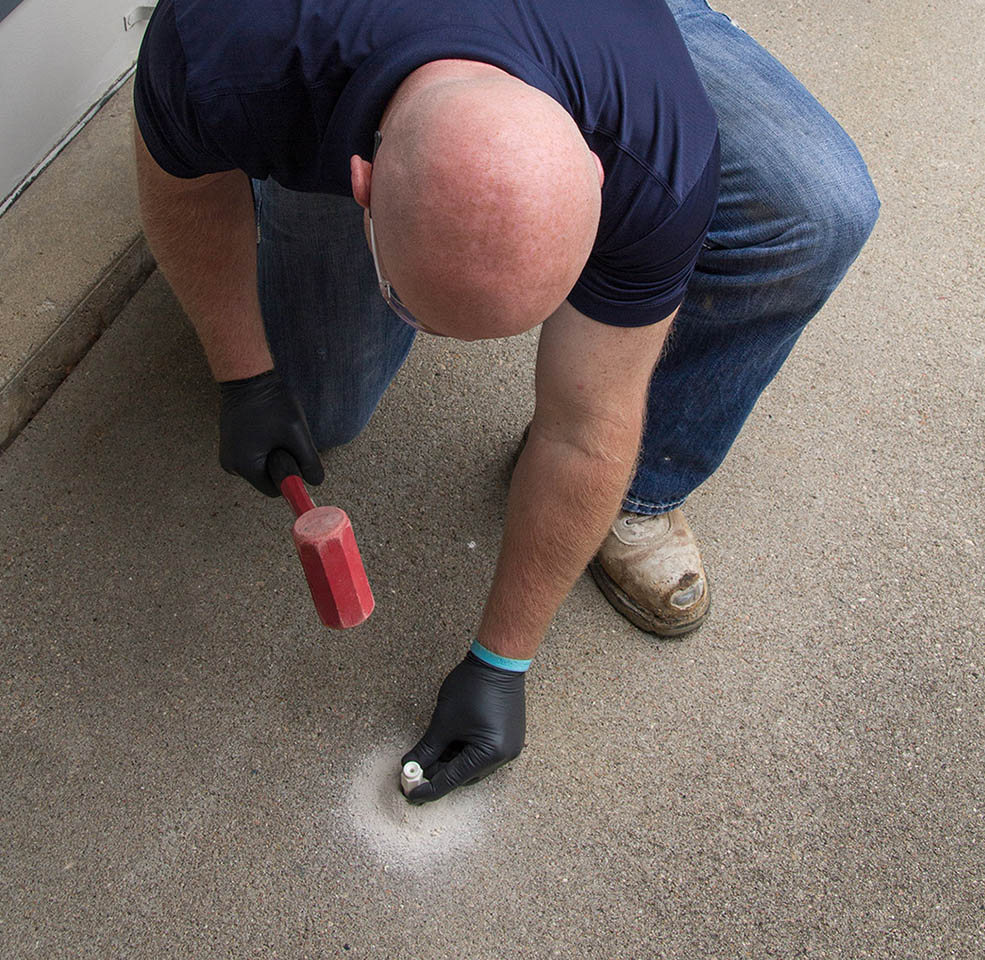 03
Inject PolyLevel beneath slab to fill voids.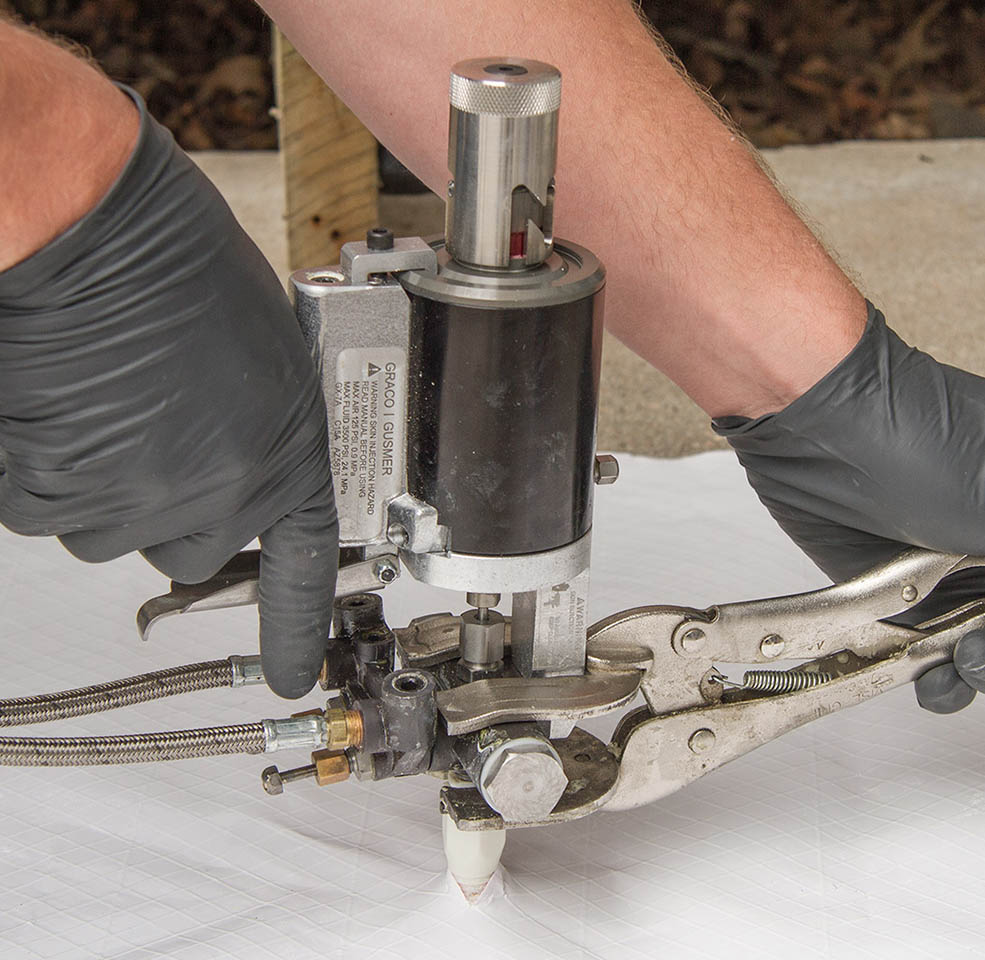 05
Seal control joints with NexusPro™ joint sealant.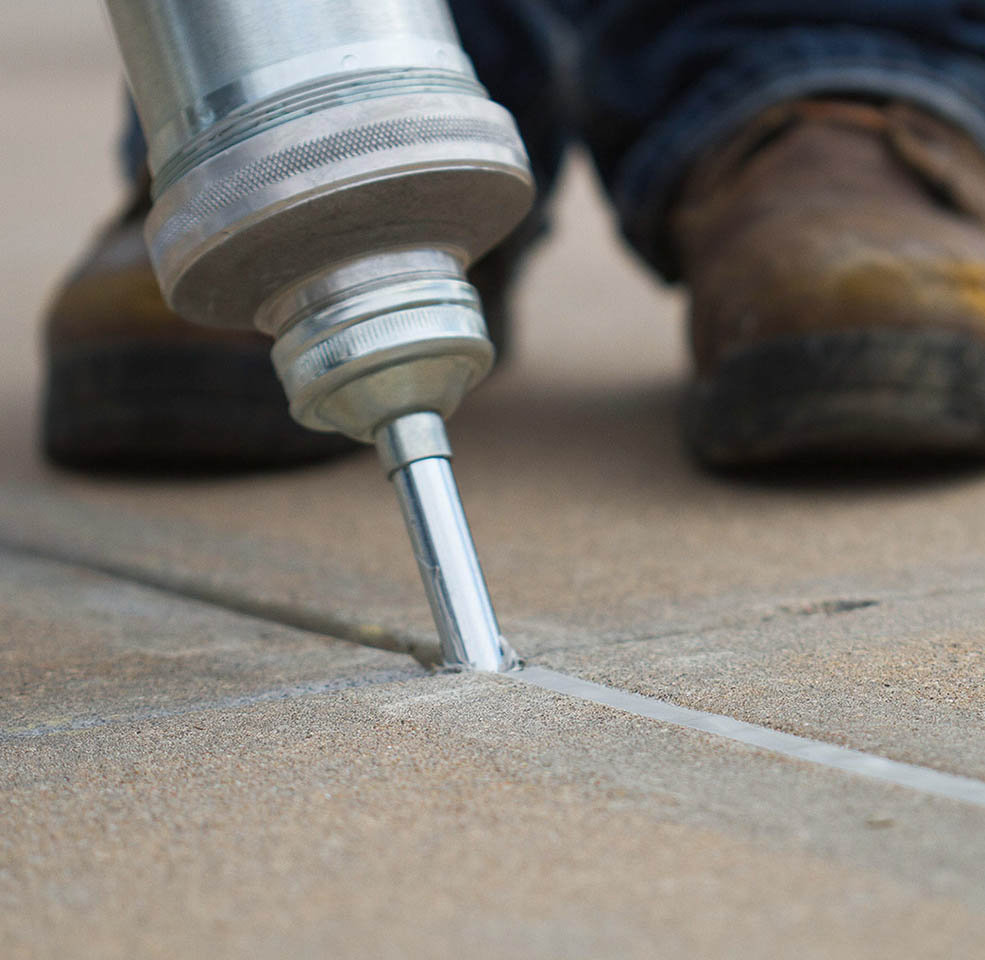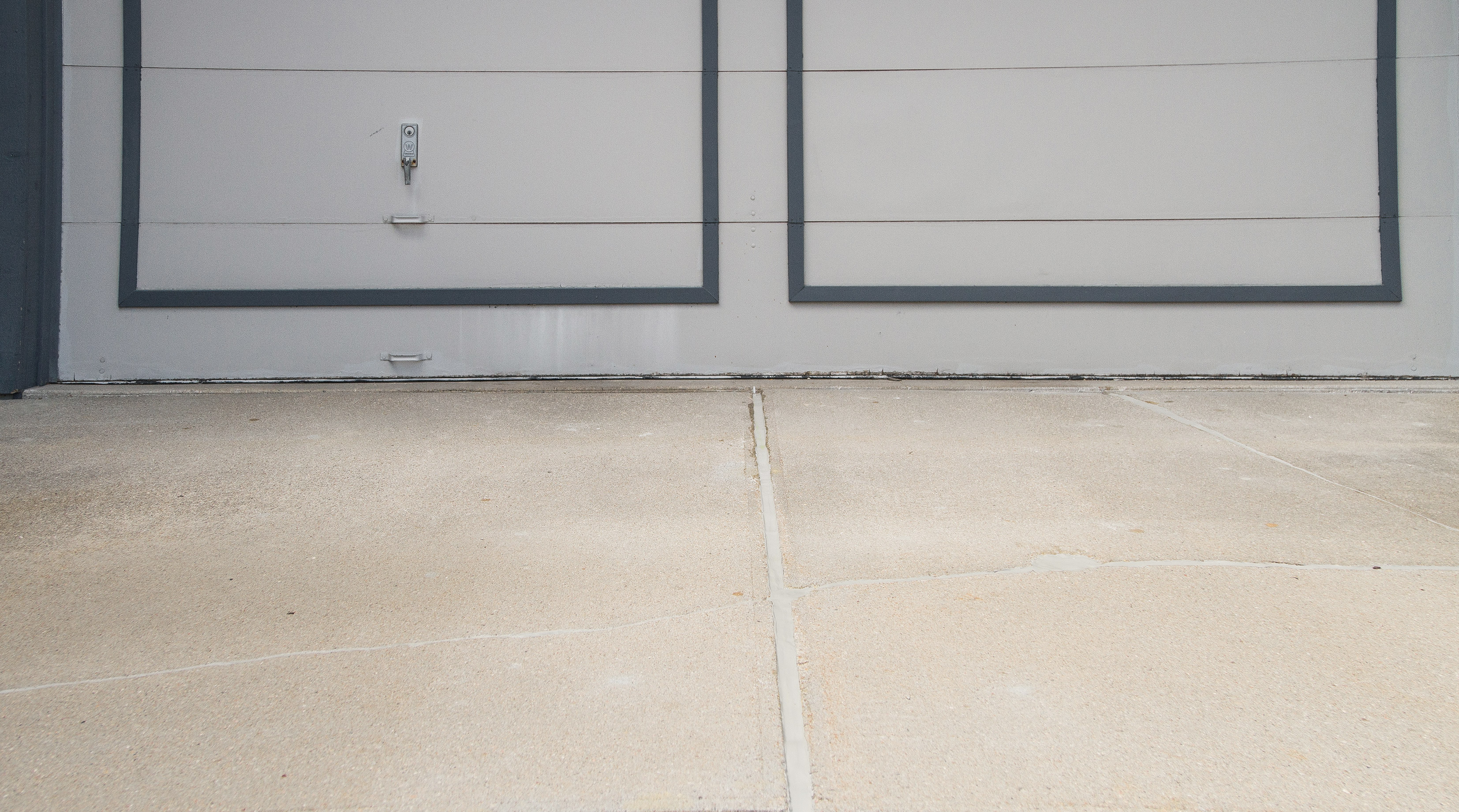 The PolyLevel system has been fully installed.
Our Promise. Your Property.
25-Year Warranty
Rest assured that the PolyLevel system will immediately raise your sinking concrete slab. This state-of-the-art technology is the most effective, easy-to-use and longest lasting solution. Your local dealer can give you even more information about this product.
Why you need it.
Concrete is often poured over recently backfilled soil around a home after construction. This loose soil settles over time, creating a void under the concrete. Another common occurrence is erosion of soil under the slab. As water runs down through the cracks and joints in the concrete, it washes the soil out as it passes through. These voids cause your concrete to shift and settle, creating cracked, uneven surfaces and dangerous tripping hazards.