Our
Story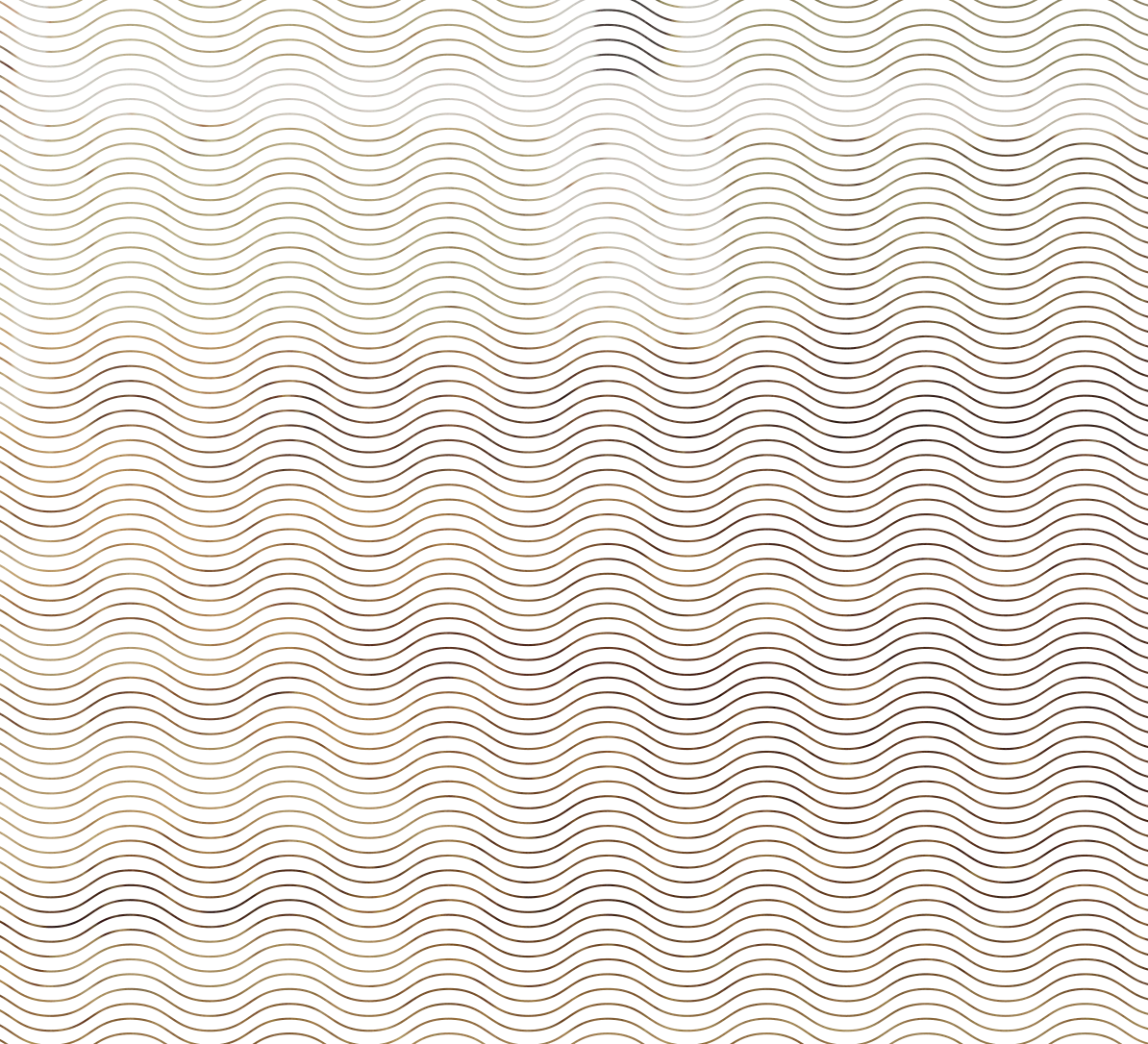 Our company started in a home much like yours. Greg Thrasher, a young husband and father at the time, founded a small contracting business in his hometown. He saw an opportunity to help neighbors and friends with their home repairs, and make their lives a little better.
The company Greg founded - Thrasher Systems - would eventually help thousands of people with a customer-first approach to business. It would also become the launching pad for us - Supportworks. We design and manufacture the highest quality foundation support and concrete repair products in the industry, available exclusively to our dealer network across North America. Most importantly, we're on a mission to redefine the contracting industry.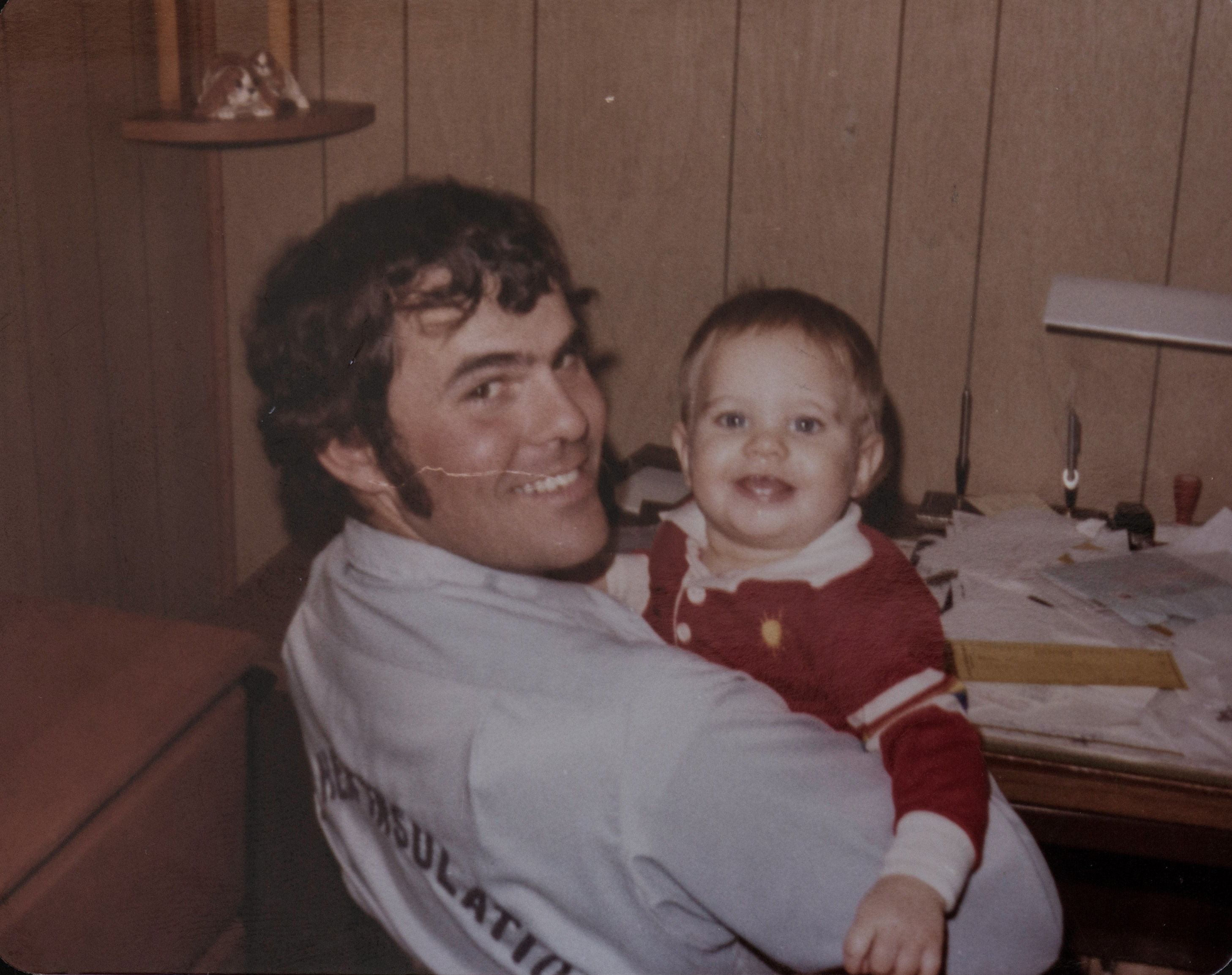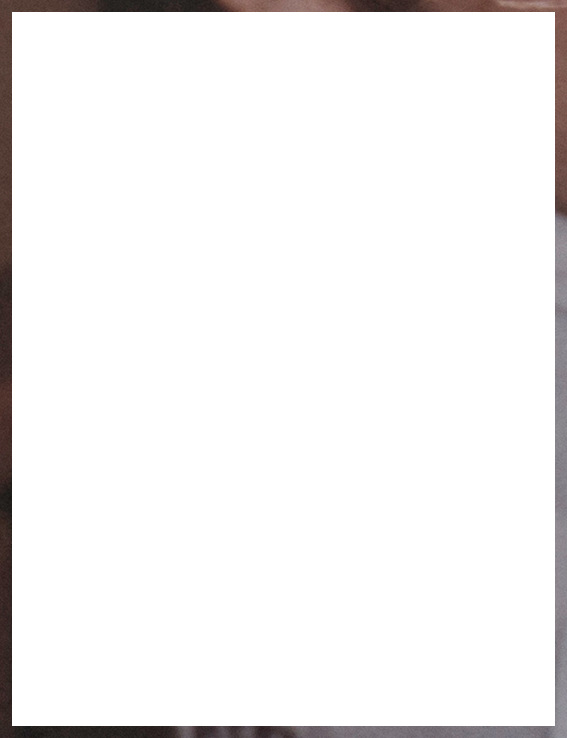 The boys doing a little
paperwork at
The
Office
Greg and Dan Thrasher in Thrasher, Inc.'s first office a.k.a. the home's sunroom, where Greg's children played.
Looking Good, Growing Fast
Constant focus on what's best for the customer combined with a lot of hard work turned into growth. Soon it was time for the first company vehicle - a 1974 Chevy van. A dedicated vehicle with the company logo? Thrasher thought they had really arrived! Bigger and better things were in store...
Helping Customers, Saving Houses
Over the next decade, Thrasher restored thousands of basements in and around the Nebraska and Iowa areas, leaving many happy homeowners and winning local and regional awards for quality work and a stellar reputation with customers. They begin to redefine the foundation repair industry.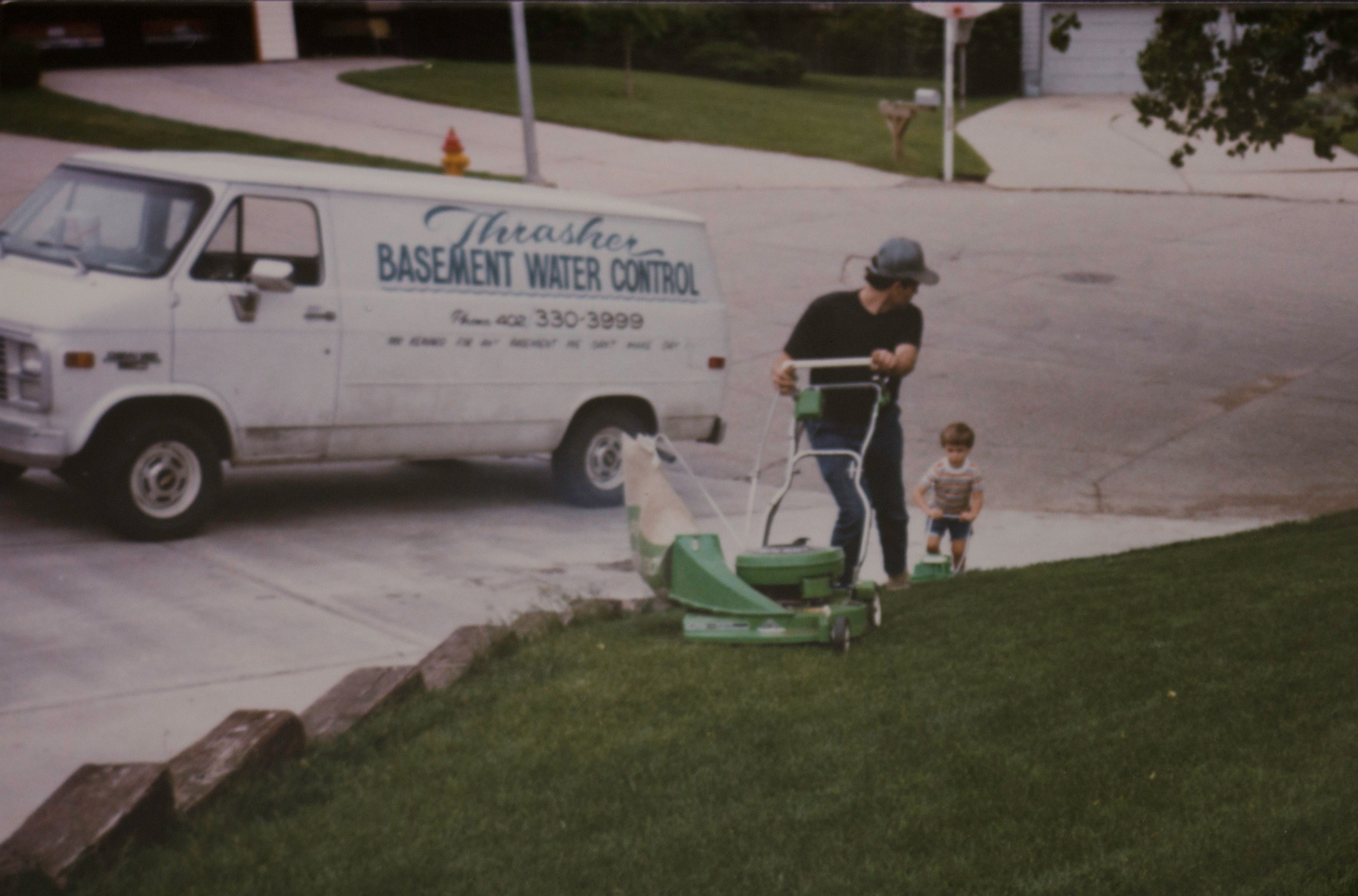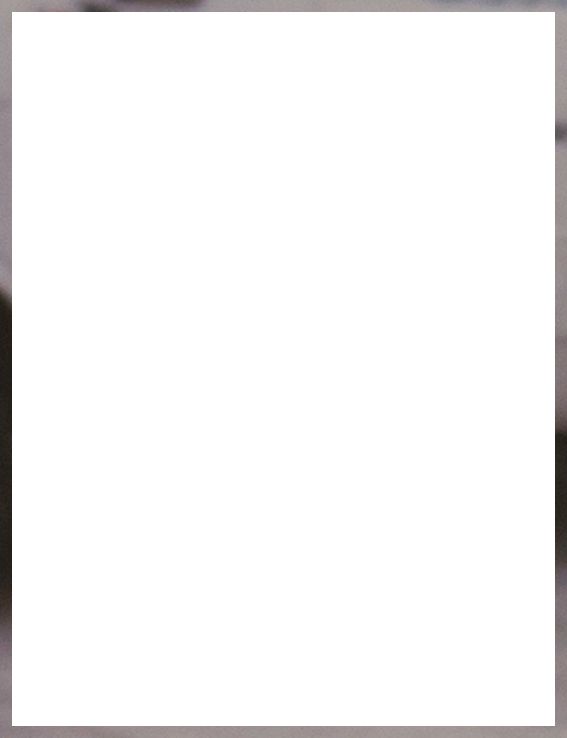 Early on, Dan and Dave Thrasher were proud to follow in their dad's footsteps.
Product Innovations
Armed with products to repair bowing basement walls, Thrasher saw an opportunity to serve homeowners by repairing their settling foundations as well. Greg Thrasher assisted in the development of a piering system and began to develop a network of like-minded contractors who start to share and learn together.
From Nursery to Boardroom
Dave Thrasher, Greg's son, joined the family business in 2005 to help continue to build the strong network of contractors. It didn't come as much of a shock, since Dave was a company man since the days when the company office was in his childhood playroom. Talk about being a company man from the very beginning! The years of experience and deep, hands-on understanding of the foundation support and concrete leveling industries serve Supportworks well.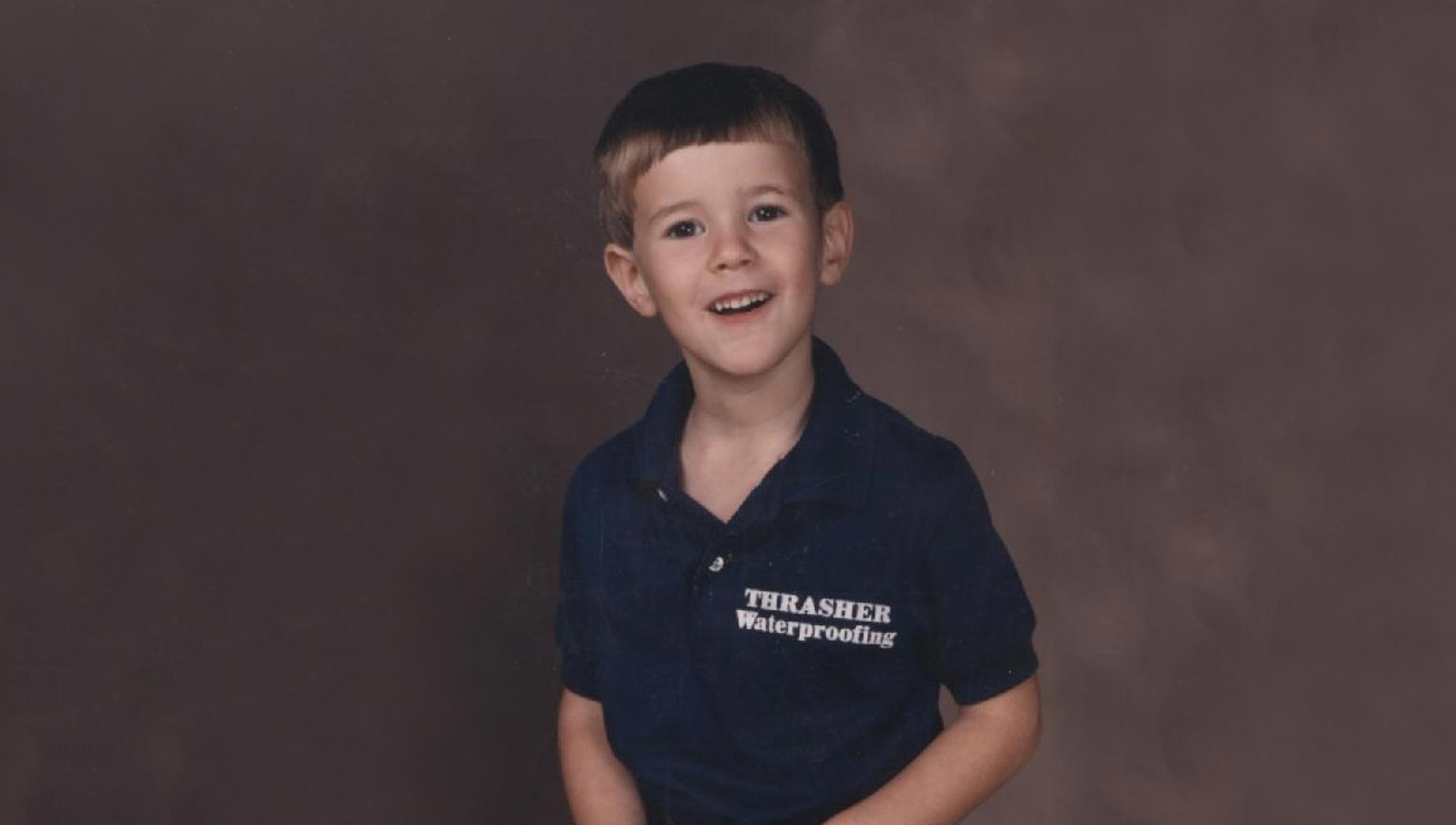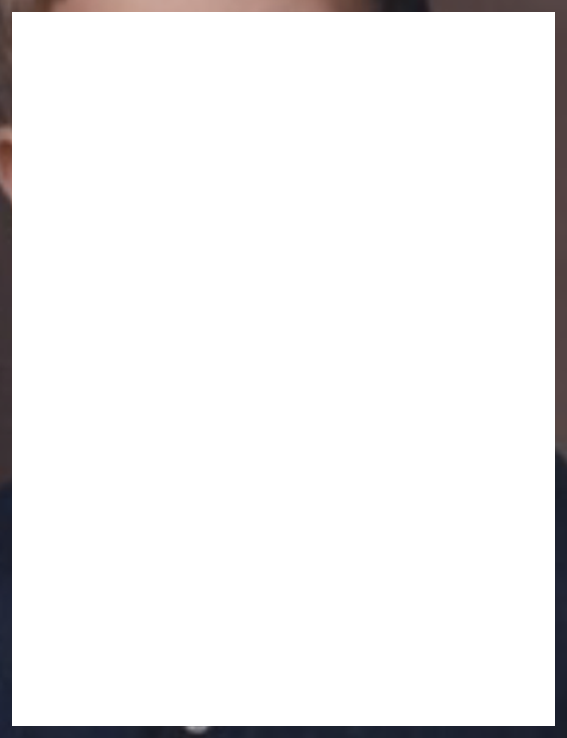 Young Dave Thrasher,
True
Company
Man
Not many second graders beg their mom to wear a shirt advertising their dad's company on school picture day.
Supportworks is Born
We challenged the status quo because we knew we could do more and be more. A manufacturer doesn't have to just provide products. We believed customers and dealers could and should have an amazing experience. We believed more was possible.
New Warehouse
Within the first year it became apparent that the existing warehouse and office space wouldn't support the accelerated growth of the company, so Supportworks built a new warehouse and added office and training space. We knew we were onto something, but we didn't yet realize that we were beginning to redefine an industry.
"We will never Grow Beyond This Space. Ever."
Little did we know how the business concept would catch on, and after a few short years and many office reconfigurations, the Supportworks headquarters would be looking for yet another new home.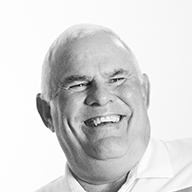 Greg Thrasher
Chairman
History in the Making
Remarkable experiences for customers. Bigger dreams for dealers. Fulfilling work and lives for employees. We understand now that we are just scratching the surface of what's possible. Every day truly is history in the making. What a ride.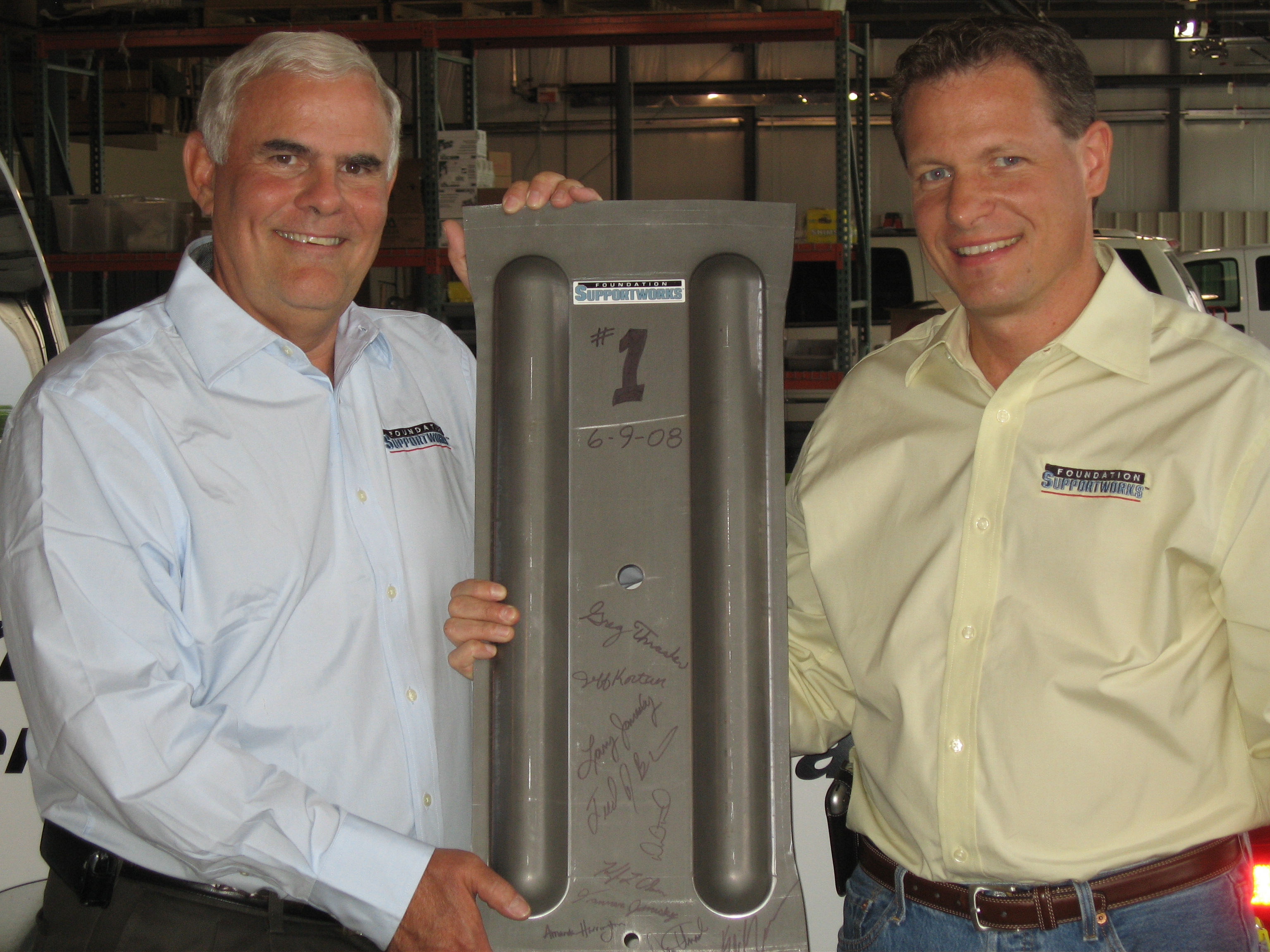 Founders Greg Thrasher and partner Larry Janesky hold the first of many product and business development innovations to come.
Visionary Club Launched
Supportworks launches the Visionary Club, its first customers to join the network. We thank this founding group and honor them!
First Shipment Loaded
Like that first dollar sold, that first Supportworks shipment to hit the roads was a small yet monumental occasion, personally loaded on the rig by Dave Thrasher himself.
New Office
Hard work, success, and excitement needs a place to be fostered and grow. We thought there was no way we'd ever need enough cubicles to fill out the space. The address of 12330 Cary Circle would be our home forever...right?
Engineering Milestones, Product Expansion
A small addition to the Supportworks product line with a HUGE impact: PolyLevel™ Since the addition of PolyLevel, Supportworks has had a storm of new dealers and international inquirers from around the globe. Dealers and their customers are raving about the benefits of this specially-engineered product. PolyLevel has doubled in production each year since its debut and after only three years, it continues to soar in sales, as customers realize there is a better way to solve their sinking concrete.
"We need more space. I never thought we would say that again. Ever."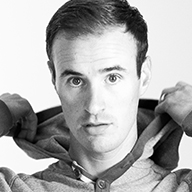 Dave Thrasher
President
New Worldwide Headquarters
As the Supportworks continues to grow, so do we. In 2016, we broke ground on a brand new, global headquarters building and settled in just two years later. Our new digs include a state-of-the-art training center and conference rooms, casual in- and outdoor meeting areas, sunlit workspaces, a cafeteria, a fitness center, an ultramodern video lab, substantial warehouse space and more. Never say never (again), but... we sure don't plan on moving any time soon.