This section is going to tell you exactly how our industry is broken and why it is broken. It will also tell you about how it became broken and how our company is working to make it no so broken, and by not so broken we mean, redefine it. We will successfully tell you all of this information in a quick little paragraph like the one you just read.
This is us.
Here is who we are.
Here is what we do.
Engineering
From structural design, to synthetic materials, our engineering department can conceive and design it all. They have helped construct many different resources that we use today including our Polylevel and our Helixpro systems.

Creative
They are called creative for a reason. Their visions are what have given this company some of its best work through imagination, photography, and videography. They are called the creative department for a reason.
Dealer Support
They are there for when our dealers need them, which is around the clock. Our Dealer Support team is there to ensure that our dealers are giving the best experience possible. We do this through coaching, training, and monthly seminars.

Information and Technology
IT covers a wide range of fields; web design, customer support, and app development. Our IT department works closely with all the departments to conceive, plan, and create all the different applications and web sites that our company needs to be successful.

The Old Way things were done.

Here's how we redefined it.
Benefits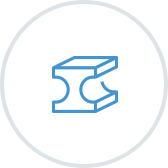 401K
We have a comprehensive 401K package.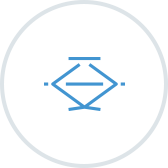 Health/Dental/Vison
Full insurance package.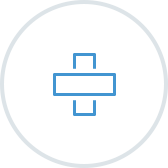 Disability/Life
Temporary Disability and life insuracne packages.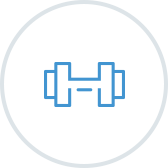 Treats
Company car wash, dry-cleaning service, coffee, vending machines, and more!